What is Active Women?
It's back!  Our female only fitness classes will run for 10 weeks starting in January.  As part of our commitment to get more women active and participating in sports, we are partnering with WISPA NI to offer a wide range of dedicated women only classes and sessions. Everything from strength and conditioning, bootcamp to core workouts. You can be surrounded by like minded ladies who want to get active.
What's more it's only £1 per class! Our classes run for 10 weeks.
Who are WISPA?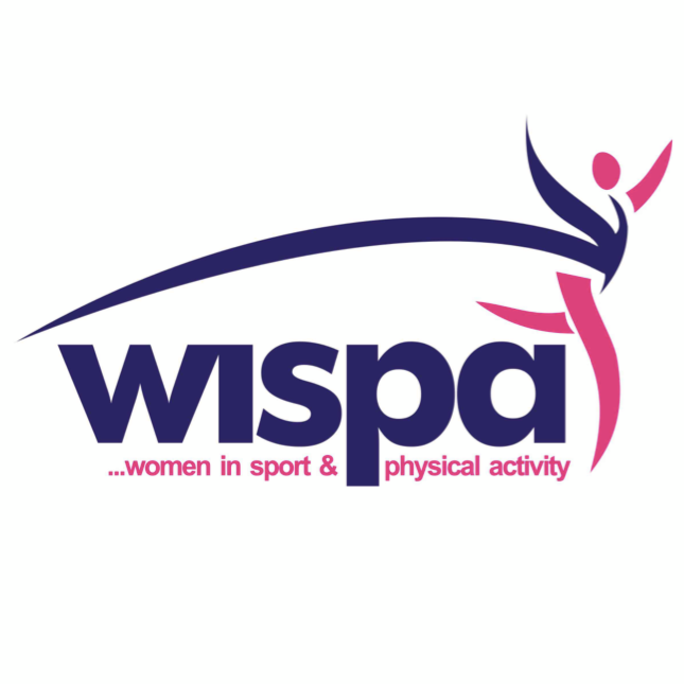 WISPA is a cross community women's project which works to identify gaps existing in local communities with regards to women's health. Our aim is to provide increased opportunities for women to access affordable fun based physical activity programmes.
You can follow WISPA on social media and find out more on their website
What Can I Try and Where?
| | | | | | |
| --- | --- | --- | --- | --- | --- |
| Centre Name | Centre contact | Class / Programme | Day | Time | Instructor |
| Shankill | Laura McCartney | Strength & Conditioning | Friday | 10.00-11.00 | Conor Downey |
| Olympia | Roma Doherty | Bootcamp | Monday | 7pm - 8pm | Roma Doherty |
| Whiterock | Sinead Barnes | Health & Wellbeing (Core workout and stretch) | Thursday | 12.15pm -1.15pm | Colm Curran |
| Connswater | Michael Fraser  | Female Bootcamp | Thursday   |  11.05am - 11.35am |  Chelsea Moore |
|   |   |   |   |   |   |