Birthday Parties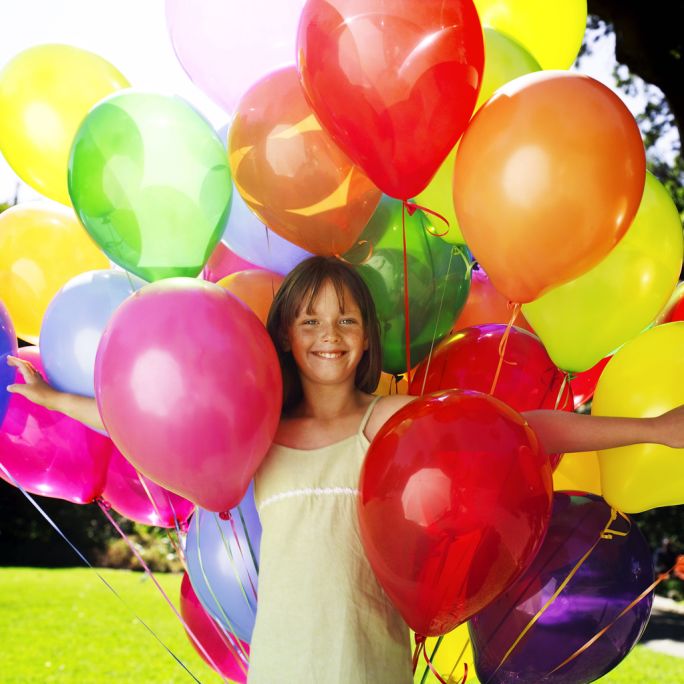 Here at Better, we've got your child's next birthday party all wrapped up. With friendly, expert supervision and lots of fun activities, we'll ensure they have a party the whole playground will be talking about.
Pool Parties
Gosforth pool parties are available to book every Saturday 2pm until 4pm. Your party package includes 1 hour pool hire and 1 hour activity room hire for up to 30 people (children or adults).
The pool session lasts from 2-3pm and includes the use of both pools* with floats and toys available to play with.  You can complete your party with your own food and drinks for an hour in the activity room.
*Please be advised that you will not have exclusive use and other members of the public will also be in the pool.
Costs 
£100 – £20 deposit to be paid to reserve the date and £80 remaining balance to be payed 2 weeks prior to party date.
To book or discuss your options, call 0191 2559828.