Gosling Sports Park - Tennis Open Day
Tennis is one of the most popular sports in the UK and we want your family to become part of this thriving community. Tennis is a great way to get active, make new friends, and have a great time! But you've never played before? The Gosling Sports Park tennis open day is an opportunity for the whole family to give tennis a try for Free!
Gosling Sports Park is a state of the art tennis facility in Welwyn Garden City and plays host to free sessions on selected dates throughout the year. We always take account of the weather and have indoor and outdoor courts available on our open days for you to make the most of the experience. 
Our Free sessions run for 45 minutes with a range of fun introductory activities to really get you into the game! It's the perfect place to meet some new friends with team building and competitive activities that will challenge any eager mind.
Our open days really are for everyone; with sessions for 5-7, 8-11, juniors, and adults available, between 9am and 12pm.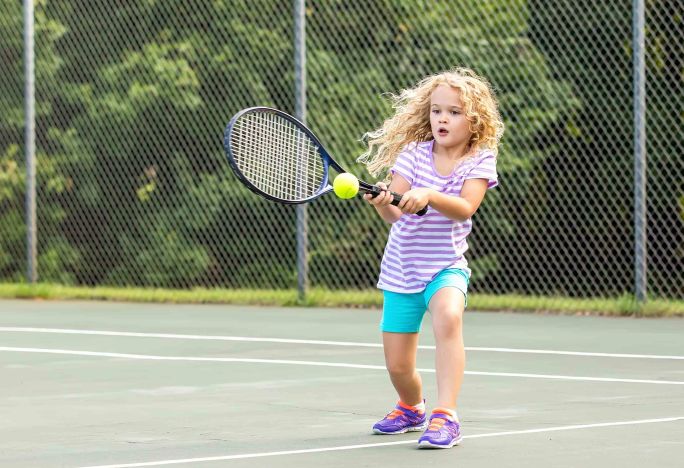 Anyone who takes part in one of our open days gets an added extra, to give them that little head start in their tennis career. All of our Mini recruits will receive a free mini racket so they can get practising in their free time. Our junior and adult joiners will receive a free private lesson for personal advice on your starter technique.
To find out our open day dates, or to book your space today, please follow the link below.
 Further open day dates coming soon.
Once you have booked your space we will send a confirmation email with all the extra information you will need.
If you would like more information about our open day or you have any further questions about Gosling Sports Park, please get in touch using the contact email below.