Community Sports Activities
Our sessions are designed to provide multiple opportunities for people across Greenwich, removing barriers such as high cost, travel and non-inclusivity.  Our community sport and physical activity programme is updated every quarter, showcasing all the sessions we have on offer in the borough.
Community Games 4 all programme
Better Sport Development in Greenwich presents the 2021 Community Games 4 All programme. The Community Games 4 All is a new concept, providing young people and adults with the opportunity to participate in sport & physical activity across the Royal Borough of Greenwich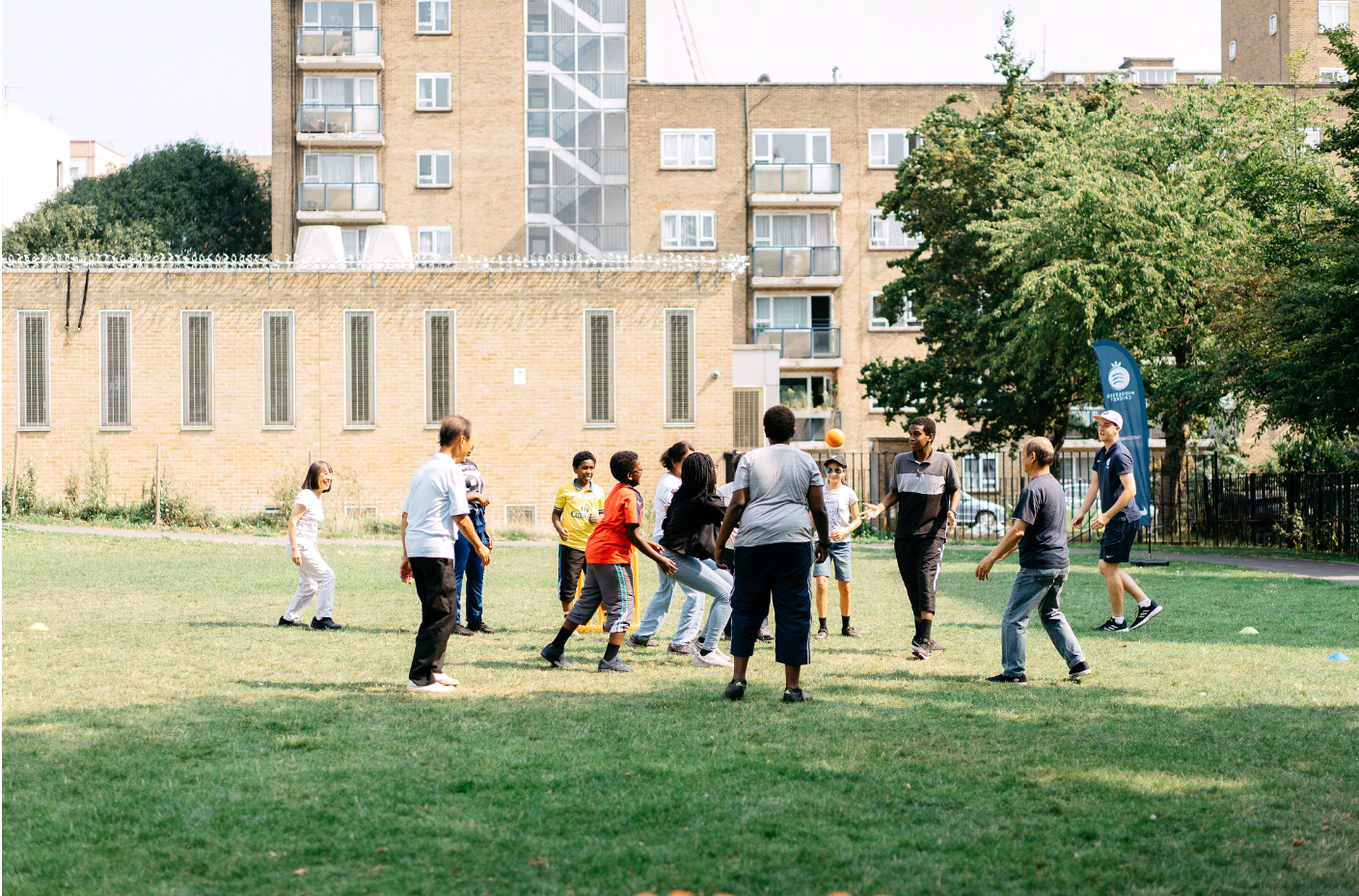 Satellite clubs
Satellite Clubs are a Sport England funded project focused on local physical activity and sport clubs designed around the needs of young people. The aim of these funded clubs are to provide new opportunities for young people to get active and give them the chance to regularly take part in sport and physical activity in a safe and enjoyable environment.
The clubs are focused on supporting an increase in the number of 14-19-year olds participating regularly in physical activity and sport.  They are designed around the needs of young people and ultimately give a positive experience of being active.
Better Sport Development has launched three Satellite Clubs in Greenwich leisure centres.  The programme will feature multi-sports sessions at the Waterfront Leisure centre, with activities such as table tennis, football, badminton and basketball.  At Thamesmere Leisure Centre and The Plumstead Centre sessions will include dance and fitness classes such as body combat, Zumba, street and commercial dance, delivered by our highly qualified instructors.
London Youth Games
London Youth Games is Europe's largest junior sports competition, with all London boroughs competing across 30 different sports. The annual competition provides an opportunity for young people across London to train and compete at local sport clubs, benefiting from high quality coaching. 
Better Sport Development facilitates team Greenwich's participation every year, partnering with local sports clubs and coaches to provide young people with the opportunity to represent the borough in many of the below sports;

Archery
Aquathon
Athletics
Badminton
Basketball
BMX
Cycling
Diving
Fencing
Football
Handball
Hockey
Rowing
Judo
Kayak
Kayaking
Netball
Sailing
Squash
Swimming
Table Tennis
Tennis
Trampolining
Volleyball
Water Polo
Weightlifting
To find out more about the London Youth Games visit