Supporting the Nation's Biggest Sports Day
As the UK's largest leisure centre provider who supports the community, we are very proud to be partnering with @TeamGB for their mass participation initiative, I Am Team GB, culminating in The Nation's Biggest Sports Day this August Bank Holiday weekend.
Join the team
The Nation's Biggest Sports Day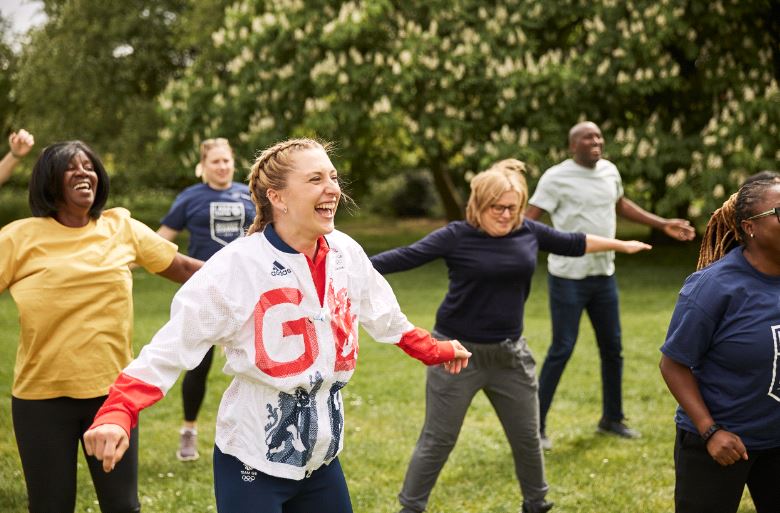 Activities organised by us will be available alongside hundreds of other free activities taking place across the UK, in an effort inspire the nation to get moving thanks to the legacy of the Olympic Games. From Sports Days to Family Swim Skills, we're hosting a number of events to inspire you to try something new, have fun and discover new activities that are easy to incorporate into your lifestyle. Suitable for the whole family, it's the perfect way to spend the Bank Holiday weekend. Taking place on Saturday 24 August 2019, the day will also be a way to connect with your local community and celebrate the amazing efforts of local heroes. So be a part of this fantastic event and help get the nation moving.
Get Involved
With Better Leisure Centres up and down the country getting involved, there's no better time to sign up and experience The Nation's Biggest Sports Day. Either visit www.IAmTeamGB.com today or head to your local leisure centre page to find out more.
Alternatively, why not organize your own event by becoming a Games Maker? It's a great way to bring your community together and inspire others plus you'll receive exclusive rewards.  To find out more, go to www.IAmTeamGB.com/gm-signup
Find out more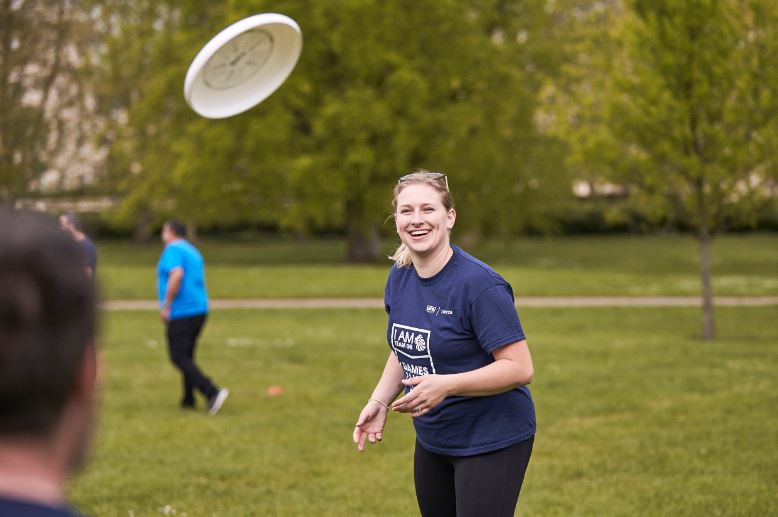 You may also like
We support project ideas from start to end and see how they make a positive impact on the local community.
Find out more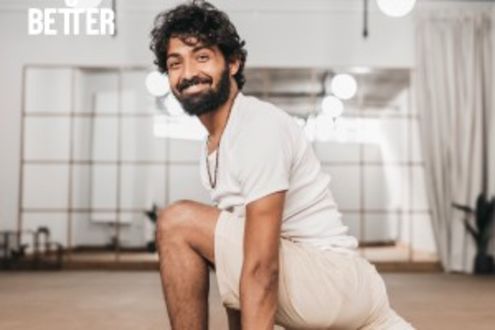 To debunk stereotypes around yoga practice we interviewed yoga teachers from different backgrounds.
Find out more