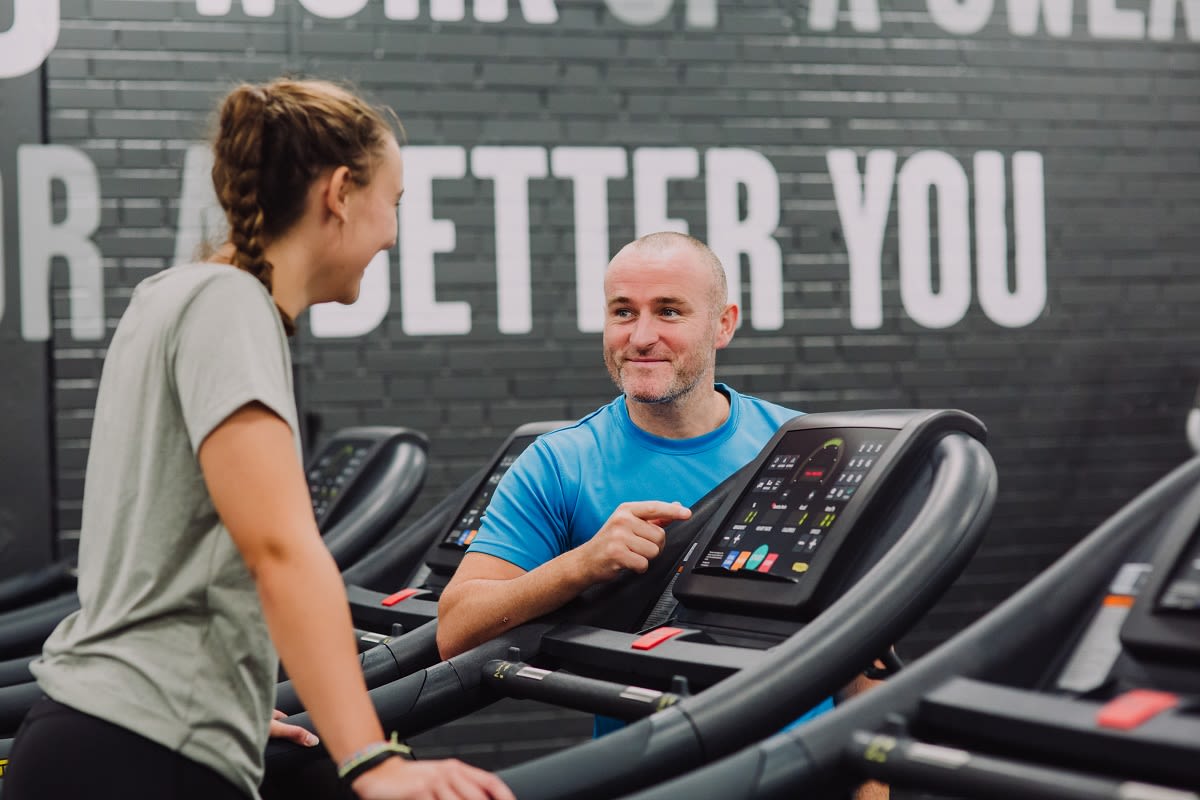 INDUCTION
To enable you to use our gym facilities we encourage all of our customers to complete an induction with our fitness instructor.
An induction consists of an orientation of the gym equipment and a pre-exercise health questionnaire.   
This will give you an opportunity to get to know the coach and the equipment, and also enable us to devise a safe and effective programme tailored to your individual needs.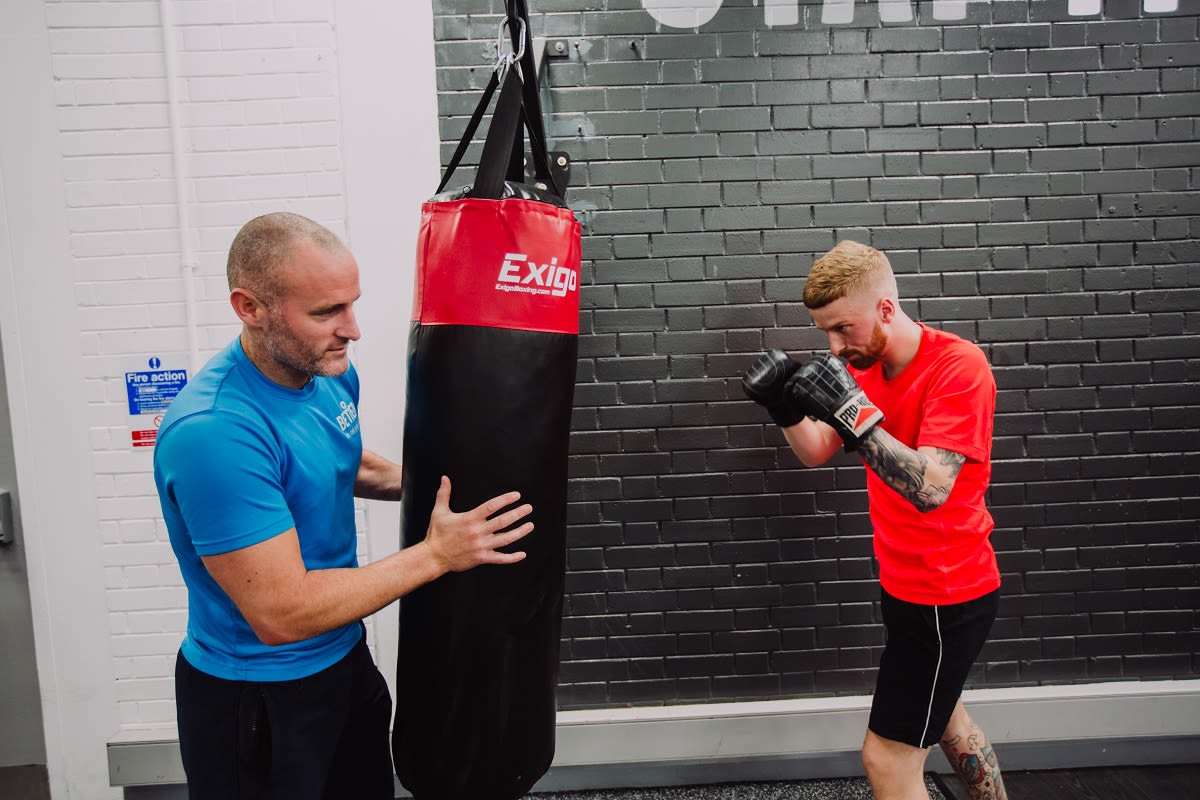 REFOCUS SESSIONS
You can book in for a refocus session with our fitness instructor at anytime.  
This is a free service for all of our members to book in some one to one time with the coach to update your programme, set new targets and pick up tips.
Whether you want to promote weight loss, increase strength, improve muscle tone, cardiovascular fitness, or tailor your workout to a specific sport, we can design a bespoke programme to meet your goals.
Book an induction slot for a refocus session with our fitness instructor today.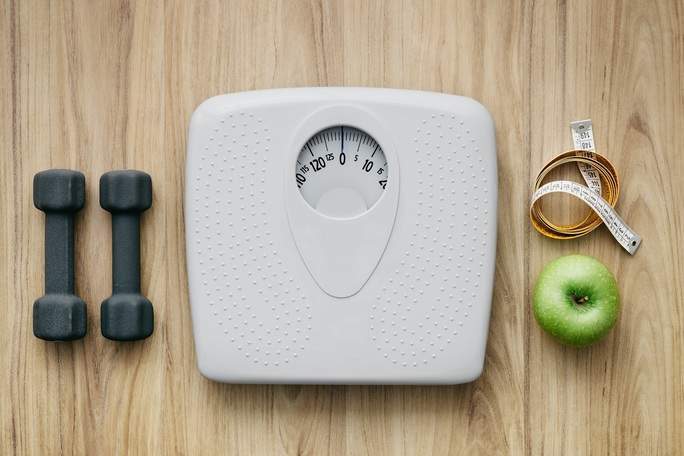 HEALTHWISE
Heathwise is a GP referral scheme that offers leisure centre access as a means of improving existing health conditions through exercise.  
The scheme is free for 12 weeks, after which time you will be offered a discounted membership with the centre.
At Better, we're committed to helping people to stay fit and healthy through a number of activity rehabilitation and referral programmes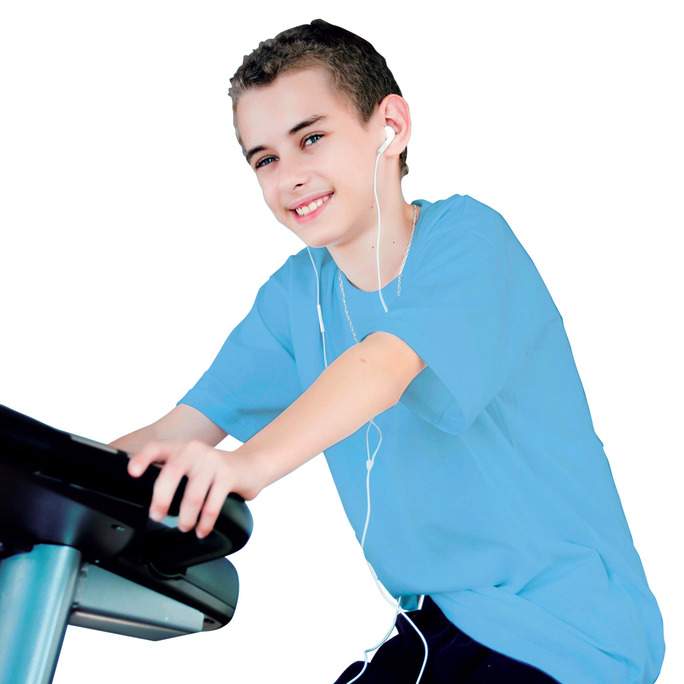 JUNIOR GYM
Looking for an activity to get your child active?
Here at Shankill Leisure Centre we offer both Adult & Child sessions and Junior gym sessions in our fitness suite.
Junior gym is for young people aged 11-17 years of age.  This is a controlled session with a coach available to provide instruction on how to safely use the equipment.
Adult and child sessions are availble to children aged 9+ who must be accompanied by a responsible adult.
Juniors can attend on a casual basis or take out a Junior Health & Fitness membership.