Covid-19: Latest information & re-opening updates

- More info »
Better gym bournemouth news
Find out what's going on ...
Latest News
read full story
Find information about available activities and how to make an activity booking before you visit.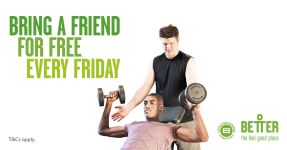 read full story
Bring a friend, family member or training partner with you on fridays and they can train with you for free!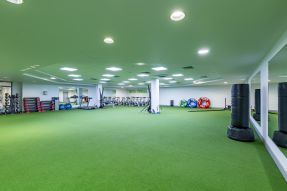 read full story
Have a sneak peak at our brand new refurb for 2018!