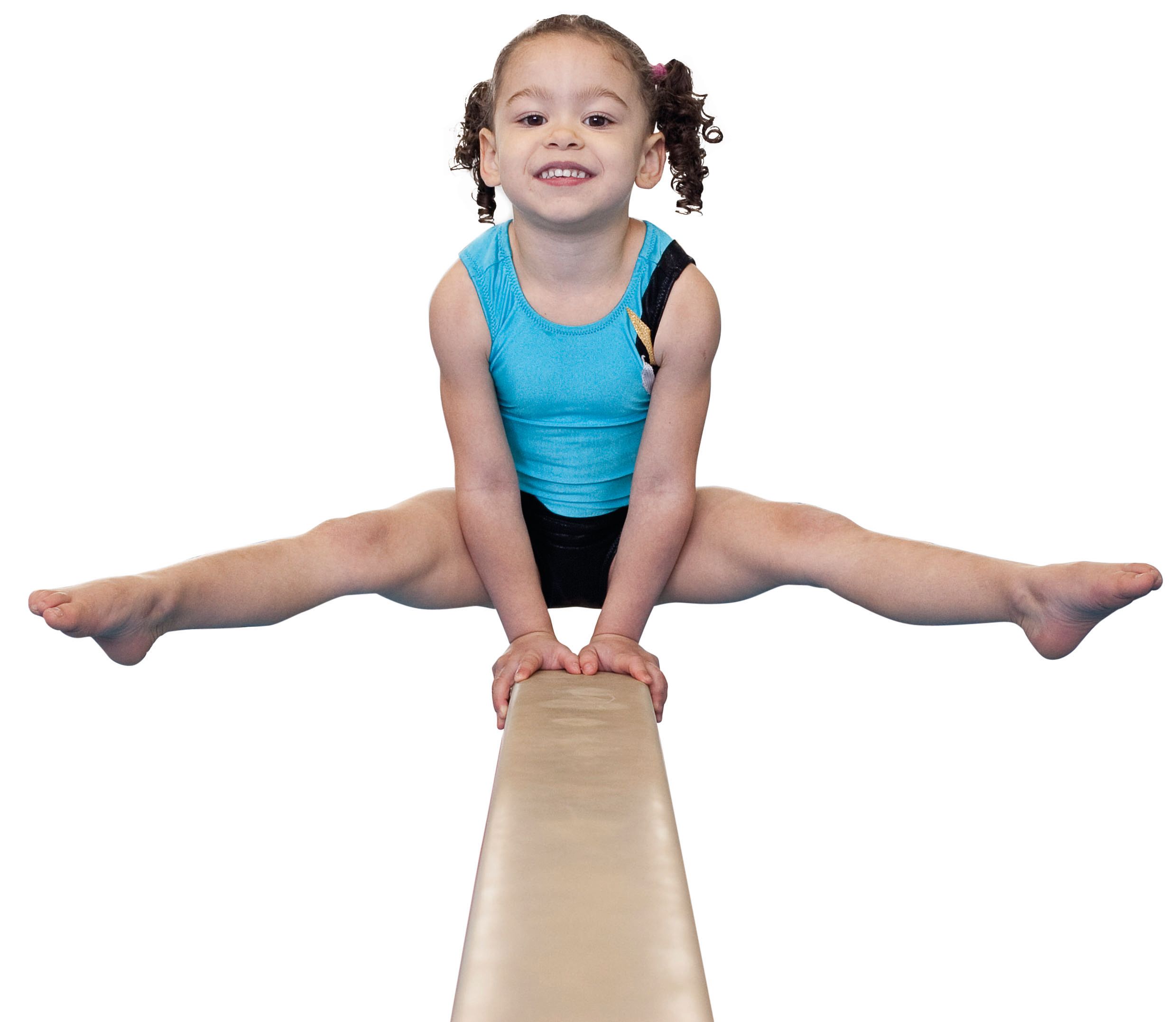 We provide gymnastics for children as early as the age of 4.
Lessons take place on a Tuesday and Thursday evening and are paid for in 14 week blocks.
If there is no availability within our sessions we do have an external club that use our facilities and they can be contacted on 01296 631343.
For more information on availabilty and pricing please contact the centre on 01753 887812