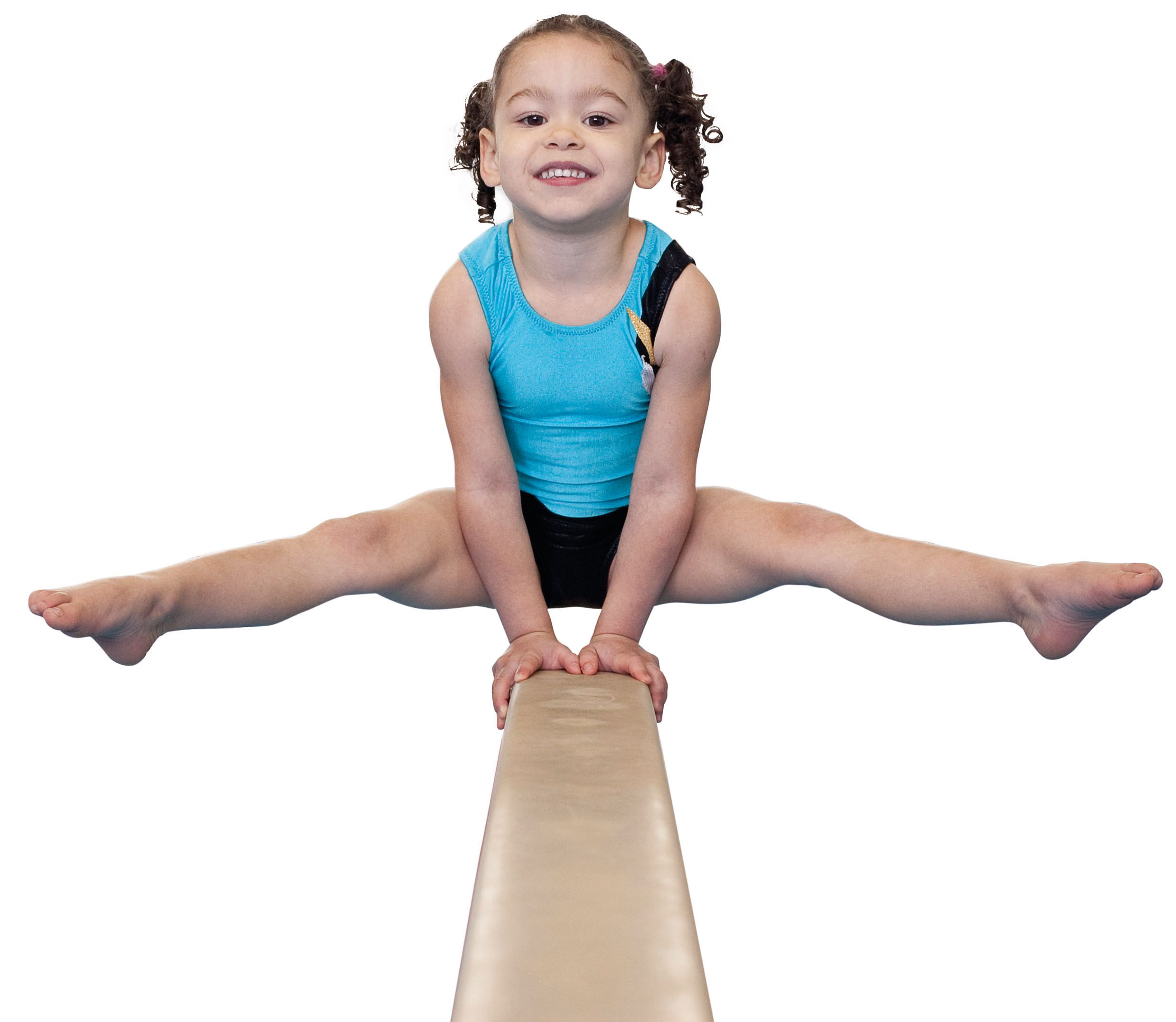 Gymnastics Courses Introduction
LEARN TO FLIP, JUMP AND TWIST WITH A BETTER GYMNASTIC COURSE.
We have a wide range of gymnastics courses for all ages and abilities .
Gymnastics provides a great opportunity for children to try a new sport, learn new skills, make friends and have fun, all in the safe hands of our highly qualified staff.
JUNIOR GYMNASTICS
Foundation and novice gymnastics is for children of school age and will teach the child the fundamentals of gymnastics, including skills such as forward and backward rolls, handstands and cartwheels, as well as work towards the BGA awards.
Session day and times
Thursdays
 4.00 - 4.45pm 5 -7 yrs
4.50 - 5.35pm 7 - 9  yrs
5.40 - 6.25pm 8+ yrs