Covid-19: Latest information & re-opening updates

- More info »
Wadebridge Leisure Centre Essential Works | June - October 2021

- More info »
Wadebridge leisure centre news
Find out what's going on ...
Latest News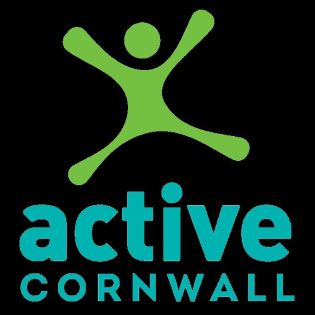 read full story
GLL are offering Free Weekly Swim Sessions to support communities get back to swimming.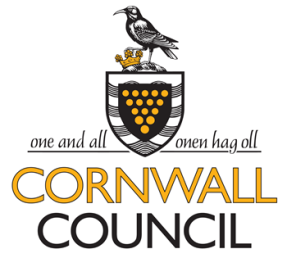 read full story
Cornwall Council are now embarking on Public Consultation, for input on Leisure Provision in Cornwall.
read full story
Have you any unwanted sports kit that could help kick start young people getting into sport in Cornwall?
Archive