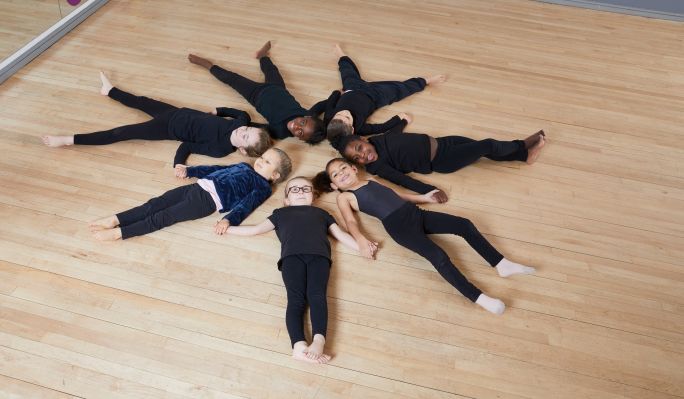 Welcome to Academy Performing Arts.
Once you join us you are part of a growing family of performing artists that have been evolving for over 17 years.
We are situated in The Eltham Centre and offer a variety of classes for everyone from tots to professionals providing community arts based Education. Our classes include Ballet, Tap, Modern, Jazz, Street, Contemporary, Musical Theatre, Drama and One to One Music Tuition. Our examination results are outstanding across the board, with an ever-increasing number of 'Distinctions' building year by year.