Covid-19: Latest information & re-opening updates

- More info »
Leisure services open in Lambeth: Latest information

- More info »
Ferndale community sports centre news
Find out what's going on ...
Latest News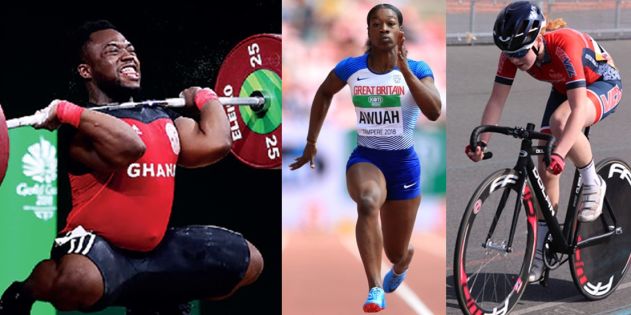 read full story
Over 40 GLL Sport Foundation sponsored athletes
read full story
Find information about locations now open, available activities and how to make an activity booking before you visit.
read full story
There's no better way of getting back into fitness this festive season than with Lambeth Leisure Centres. There is something for everyone this December.
Archive