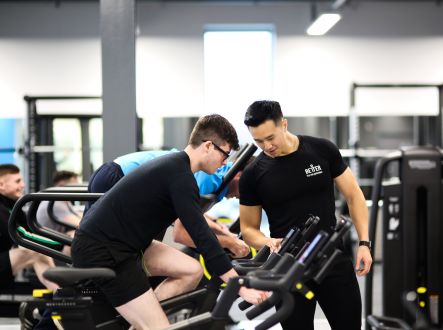 A structured, specifically catered introduction to the gym. Our Level Two Qualified Fitness instructors will give 11-17 year olds a programme to meet their individual goals, including learning how to use cardiovascular and core strength equipment.
Sessions take place on the following days and times
Monday – Friday 10:00- 12:00 & 15:00-18:00
BOOK NOW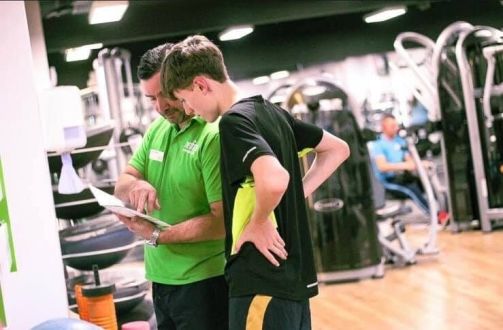 An adult member can bring their child from the age of 11 to a gym session which is bookable via the app and on line - just look for adult and junior gym.
The sessions are a great way for family members to work out and have fun together this half term. Normal junior gym rules apply. Sessions take place on the following days and times:
Monday – Friday 12:00- 14:00
Saturday & Sunday 15:00-17:00
BOOK NOW