Our Diving Pool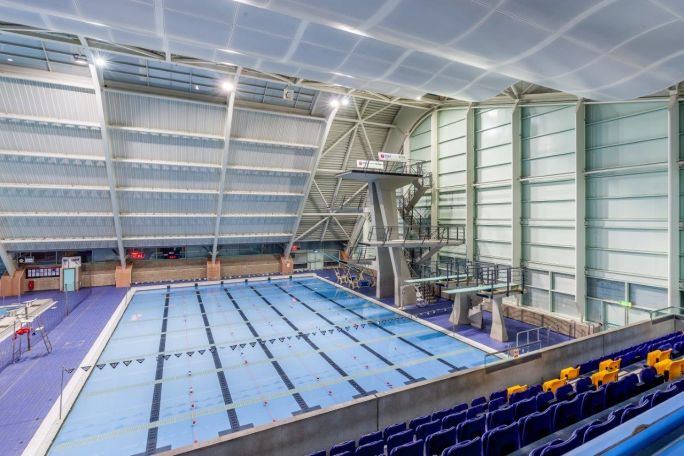 We have a fantastic diving pool here at the MAC. We are delighted to offer children the opportunity to Learn to Dive through the Tom Daley Diving Academy.
Whether you're just starting out or want to build on existing skills, the Tom Daley Diving Academy is here to help!
Junior Dive Beginners
Pupils from 5-16 years old can learn the fundamentals of diving.
Junior Dive Improver
Learn to Dive lessons, following on from the beginner fundamental level.
Junior Dive Advanced
For pupils who have progressed from the improver course and want to take the next stage of development in the Academy before competing.