Swimming at Moss Side Leisure Centre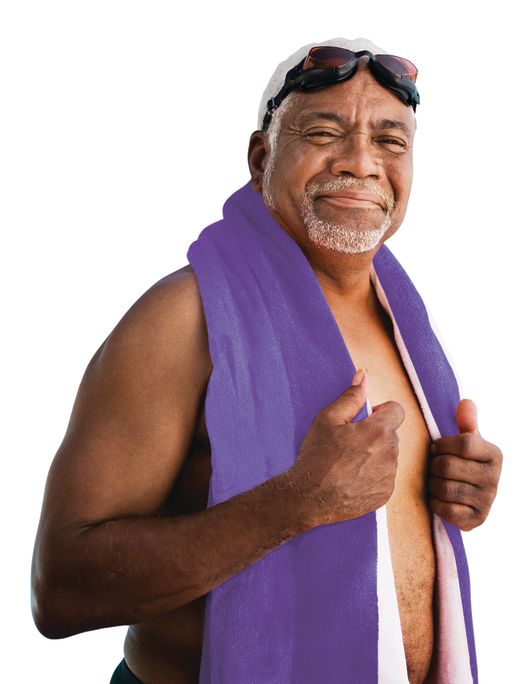 You'll find two pools in the centre. The main pool is 25 metres long, with 6 lanes and offers a range of swimming sessions. We also have a teaching pool which is perfect for learning to swim and ideal for family swimming.
We offer a range of swimming lessons for all ages and abilities.
We have a superb pool viewing area, perfect for keeping a watchful eye on the children during lessons.
We're also delighted to have a PoolPod here at Moss Side. Poolpods give you independent, comfortable access to the pool, getting you swimming quickly and easily.
Swimming is great at any age. Whether you want to improve your technique, get fit, meet new friends, compete or have fun, you're sure to find a pool session that you'll love.
The pool is proud to host the Manchester Educational School Swimming Programme and various sessions including Lane Swimming, Fun & Floats, Ladies Only, Swimming Lessons and more!
Swimming Clubs that use the main pool on a regualr basis are:
Manchester Triathlon Club
Northern Wave Swimming Club
City of Manchester Aquatics Swim Team
University of Manchester Canoe Club
For our full pool programme please visit the Timetable section of our website. Alternatively pop into the centre and pick up a paper copy.