CLIMBING WALL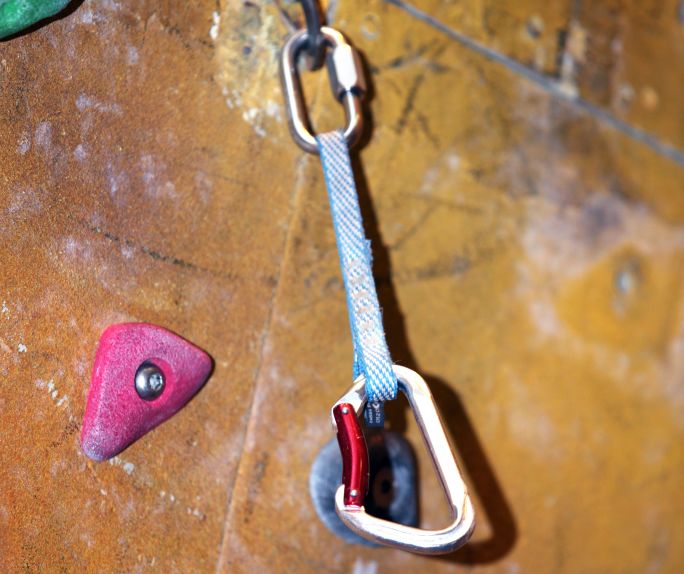 At Eldon Leisure Centre we are lucky enough to house the North East's largest 'bouldering' climbing wall.
In conjunction with our sponsors Berghaus we offer progressive six week climbing courses, training and casual climbing activities for all ages and abilities. Courses take place throughout the year. You can book a place on the next available course by contacting reception.
Children's Climbing Club
Saturdays from 10am to 12pm (8-15yrs) Fully supervised by qualified instructors for novice and intermediate climbers. No previous climbing experience is required. New climbers are always welcome. To enrol contact reception.