Holiday Activities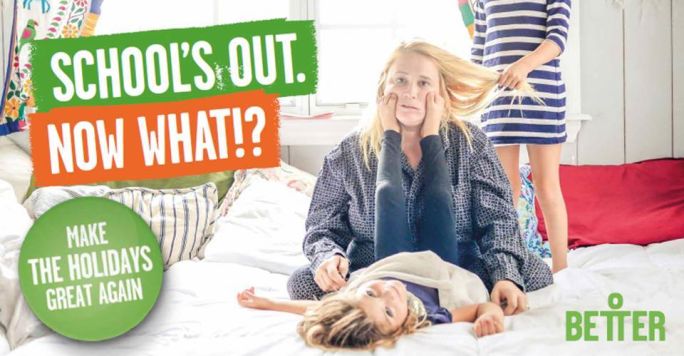 Better, Gosforth Leisure Centre is a great place for your kids to enjoy their school holidays, with the opportunity to try a new activity or a particular sport, socialise and make new friends.
Why not try out intensive swimming courses over the holiday and improve on your technique. More information on the swim courses can be found here.
As well as these lessons we are running inflatable sessions every week day. All sessions are delivered by qualified staff. Call the centre to find out more or view our timetable for the most up to date sessions.