Covid-19: Latest information & re-opening updates

- More info »
The beacon sports centre, theatre & gym news
Find out what's going on ...
Latest News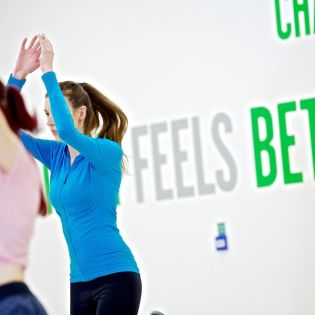 read full story
New classes starting at The Beacon Sports Centre, from Monday 8th November 2021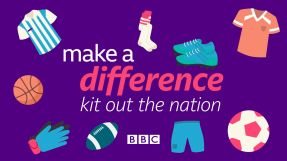 read full story
Better has partnered with BBC Radio on a new charitable campaign to 'Kit Out the Nation'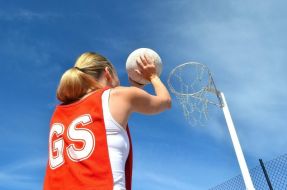 read full story
Netball, a fun, friendly game run by passionate and enthusiastic coaches is being delivered at The Beacon Centre.
Archive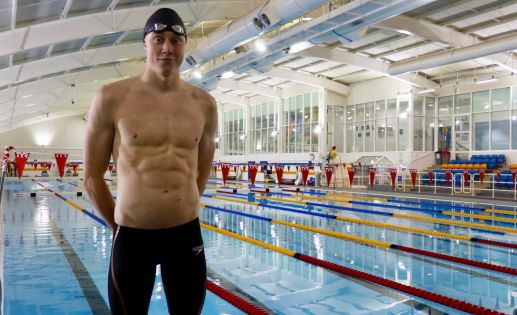 read full story
GLL Sport Foundation has seen talented local athletes fulfil sporting history at the Tokyo 2020 Olympic Games.
read full story
Find information about locations now open, available activities and how to make an activity booking.