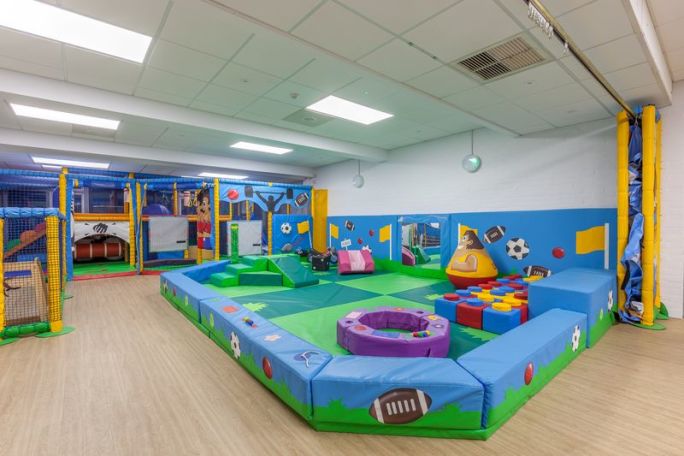 Why not make the most of our new indoor soft play area. A great place for your children to let off some steam and have fun. Fully enclosed 2 storey play structure allowing your child to climb, crawl, hang and do all the other stuff they love but in complete safety. This will provide a great foundation for children to develop fundamental physical literacy skills needed for healthy, active lifestyle.
Soft Play Opening Hours:
Monday - 10:00 - 17:00
Tuesday - Closed
Wednesday – 10:00 - 17:00
Thursday – 10:00 - 17:00
Friday – 10:00 - 17:00
Please note: Booking is required either online or via the Better UK app.
For weekend opening hours please contact Reception on 01993 202020 or email windrush@GLL.org