Sports Hall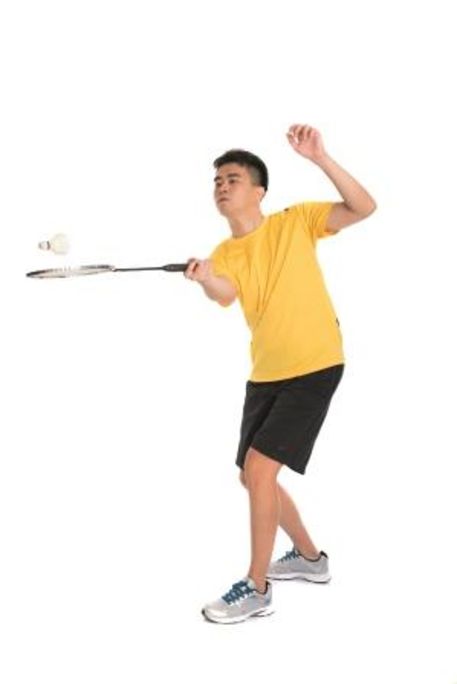 The New Leisure Centre's Sports Hall will include a four court sports hall along with a balcony viewing gallery for spectators.
The sports hall will become a multi-functional space serving a wide range of users. Children's activities will be available including Gymnastics and Trampoline lessons. The Sports Hall will provide for local Volleyball, Netball and Basketball clubs as well as community sports groups and activities.
Badminton, Table Tennis and indoor 5 aside will also be available.
If you are looking at hiring the Sports Hall on a weekly basis for a Sports Club or activity please get in touch today as we are currently building the programme. You can e-mail at yorkstadium@gll.org.