Welcome to Manchester and to MCRactive. 
We are a not for profit organisation established and overseen by Manchester City Council, responsible for driving sport and physical activity across the city, inspiring and encouraging everyone to lead a more active and healthy lifestyle. 
We provide the leadership and a common narrative for sport and physical activity, working with the whole sport and physical activity sector to activate over 800+ publically accessible sport and leisure facilities across Manchester – not just those owned by the Council. 
This includes the 22 facilities operated on our behalf by Better, as part of a unique collection of community and elite facilities along with National Centres, all under the MCRactive brand. 
To find out more about MCRactive and get in touch, visit MCRactive.


Visit MCRactive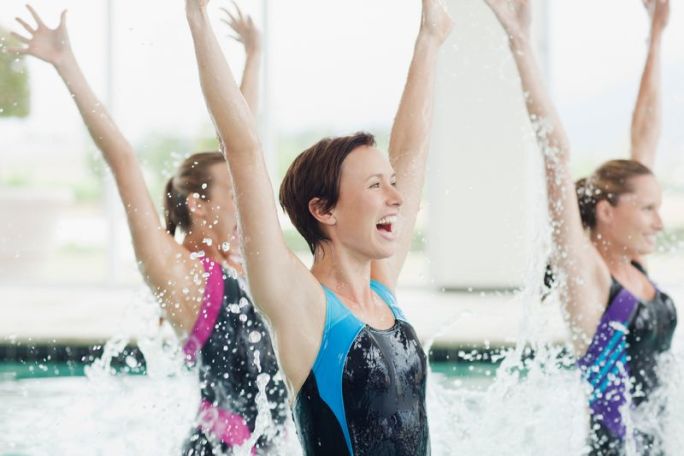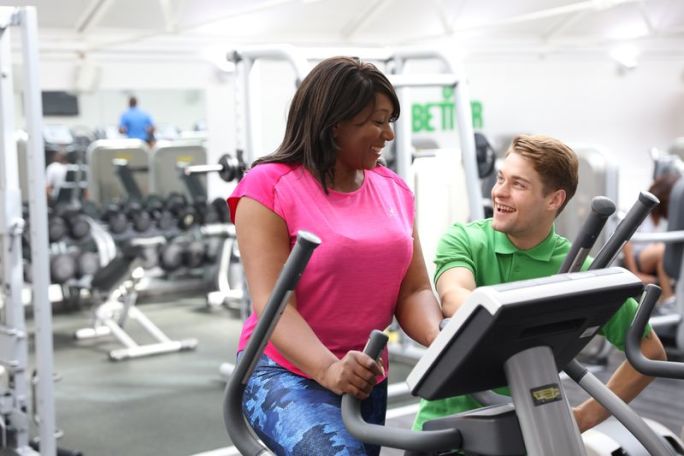 MCRACTIVE CARD
A new way to Pay & Play across Manchester.
If you swim in our pools, workout in our gyms, play on our courts, or kick around on our pitches, then this card is for you.
The MCRactive card is a FREE pay and play card giving up to 30% off non member pay and play prices across Manchester.
If you're a Manchester resident aged 16 or under it will also enable you to swim for free during school holidays.
 
EXPLORE YOUR CENTRES IN MANCHESTER
On this site, and within all the facilities we manage in Manchester, you will be able to find a wealth of opportunities and activities to help you lead a more active and healthy lifestyle. Whether you are new to physical activity, regularly participate or are returning after some time away, we can help you on your journey to a more active and healthier you! 
Use the navigation buttons at the top of this page to find out more about each of the different and city-wide 22 facilities we operate including locations, timetables, activities, what's on, membership information and contact details.