Exclusive Membership Offer for The Doctors Laboratory Employees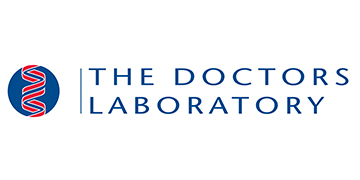 Better in partnership with The Doctors Laboratory are making it even easier for you to meet your health and fitness goals. With affordable membership options exclusively for The Doctors Laboratory employees, there's no better time to take advantage of a Better Corporate membership.
How Do I Became a Member?
Joining the scheme is quick and easy.
Apply online by clicking on the 'join now' button below
If you work for the following entities, please contact hr@tdlpathology.com for your correct joining code:
The Doctors Laboratory
TDL Genetics Limited
NWLHT Analytical LLP
NWLHT Facilities LLP
Once received, enter your joining code and complete the application form.
Once your application has been approved you'll be sent an automated confirmation email.
The monthly amount will be automatically deducted from your salary.
Please be aware there is a joining window each month. Memberships applied for between the first and last day of any month, will go live on the 1st of the following month. (E.g. if you apply between 1st-30th April, your membership will go live on 1st May)
Join Now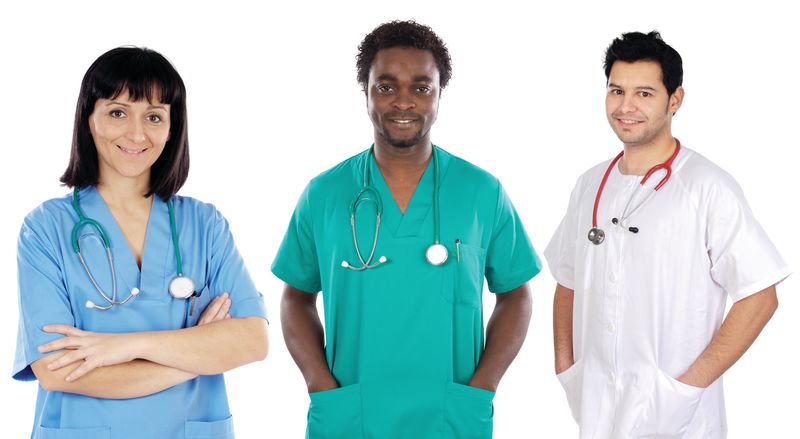 Membership
The membership option available to you on the The Doctors Laboratory membership scheme is:
12 month Better All Inclusive UK Membership - £37.50 per month on average (£450 a year)
This membership not only provides inclusive access to all Better leisure centres in your area, but also to over 200 centres across the UK. Ideal for someone who lives and works in different areas, and wants the flexibility to use multiple leisure centres for one affordable monthly price.

Your membership includes:
- Inclusive access to the gym, fitness classes and swimming at Better Centres 
- Inclusive personalised fitness induction and personal exercise programme
- Racquets court access within your home borough (1 court per day)
- Health Suite access at all Better centres (Not Spa Experience locations)
- Inclusive access to one 2 hour Crèche session for one child per day within your home borough

This Membership has exclusions, these include
- Crèche & Racquet sports will incur an extra cost in Islington borough & Queen Elizabeth Olympic Park
- Excludes Tennis Courts at any of our venues
- Excludes access to Colombo 
Join Now
Additional information