Community
The Community Hub at the York Stadium Leisure Complex will provide a range of uses and space for Community Partners:
What's nearby
There are even more things to do around the complex.
Check out Vangarde and Vangarde leisure, where there are huge shops, restaurants and York's first IMAX cinema.
There's also Monks Cross, home to more shops and restaurants.
Explore Vangarde Shopping Park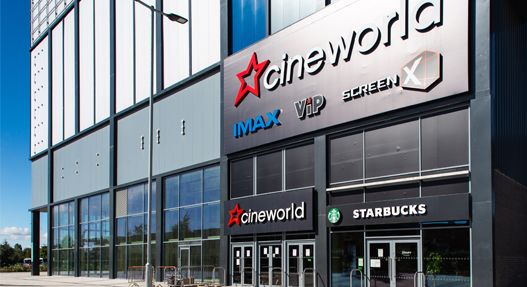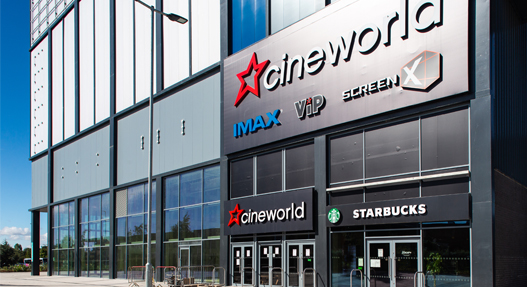 Partners