Travelling to York Stadium Leisure Complex
Whether you choose to travel by foot, bike, car or public transport, there are lots of options to get you safely to and from all of the facilities within York Stadium Leisure Complex.
Walking, Public Transport or by Bike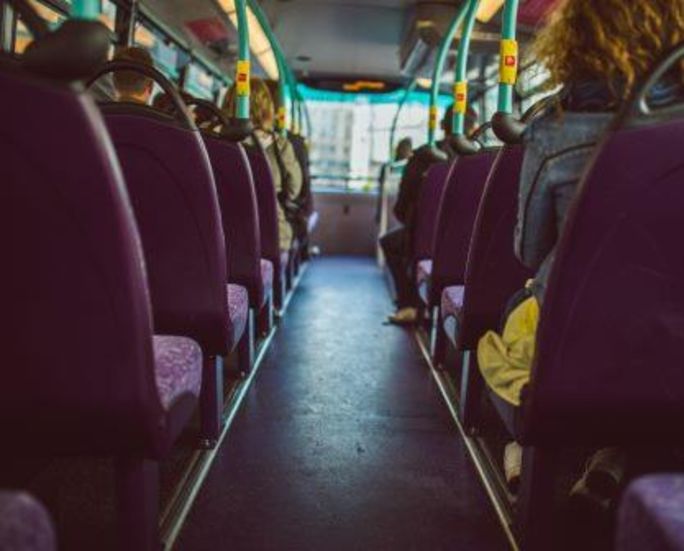 There are over 300 stands for bikes around the venue with great cycle routes to York Stadium Leisure Complex and CCTV is in operation throughout the building.
The Park and Ride bus service No9 is located immediately opposite the venue, linking York city centre to the stadium 7 days a week.
Pedestrians will be able to access the complex from new walkways from Jockey Lane, Kathryn Avenue and Vanguard.  
By Car
There will be up to 400 pre bookable car parking spaces available on match days.
Parking is limited to 4 hours on non match days and 2 hours on match days (this includes the Vanguard car park).