York Stadium Leisure Complex
Overview
Community Hub
A Community Hub at the York Stadium Leisure Complex will also provide a range of uses and space for Community Partners.
This will be set in the Stadium east stand around a central atrium area that provides the access to the Stadium and leisure facilities, as well offering users a cafe / meeting area that will also be operated by GLL.
Partners to be present within the Community Hub are:
York Teaching Hospital NHS Foundation Trust
York Against Cancer
Sports Clubs community offices
York Explore Library
For more information about and to read our partner case studies, click on the button below:
Working in Partnership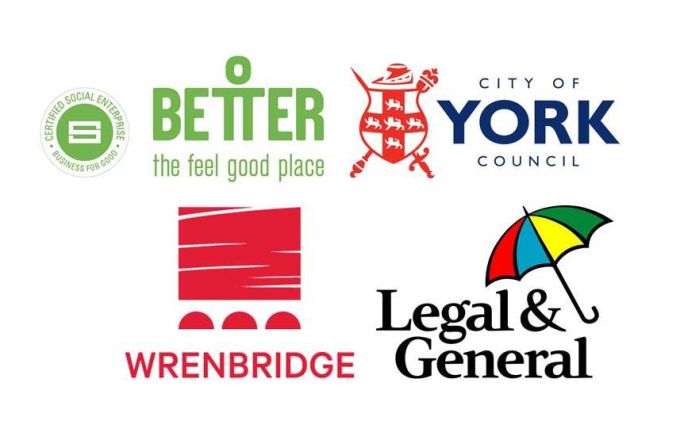 York Stadium Leisure Complex will be operated by Greenwich Leisure Ltd (GLL) under the Better brand, on behalf of City of York Council.
Associated with, and adjacent to, the York Stadium Leisure Complex will also be some fantastic new commercial offerings, including:
Cineworld IMAX Cinema – York's first IMAX cinema
5 new restaurants – Including national food retailers TGI Fridays
Up to 3 new retail units
Social Media Feeds