Who Are We?
Greenwich Leisure Limited (GLL) is the UK's largest and most successful leisure social enterprise, born in Greenwich in 1993 and has since expanded to cover the length and breadth of the country. We are also known as Better, with over 400 facilities, providing outstanding, affordable, and accessible sport, leisure, and wellbeing facilities for local people. This includes everything from leisure centres, sports pitches, and parks to nurseries and children's centres, adventure play parks, and libraries.
In April 2019, GLL was awarded an additional 10-year management contract to continue operating the two public leisure facilities in the Royal Borough of Kensington and Chelsea (RBKC).
Chelsea SC is located in the iconic grade II listed building at Old Chelsea Town Hall. The centre boasts a state-of-the-art gym, main and teaching swimming pools, studios, and outdoor pitches.
In the heart of North Kensington, Kensington LC has been rated the best leisure centre in London, with a large open-plan gym, three swimming pools, eight-court sports hall, two squash courts, café, three studios, and a spa and treatment rooms.
SAFER, BETTER, STRONGER
Your safety is of the utmost importance to us and whilst we're so excited to welcome you back to our leisure centres, to make sure your visit is as safe as possible, we've put new hygiene measures in place at our gyms, pools, and fitness classes in line with coronavirus regulations. Your cooperation, along with the safety measures and all the efforts from our staff, will help keep our leisure centres safer, better, and stronger than ever. 
For more information on the safety procedures we've put in place, what you can do to prepare for your visit, and what to expect while you're there, please visit our dedicated page.
Before you arrive at a Better leisure centre, you'll need to:
Book a timeslot via the Better UK app.
Arrive on time. If you arrive early, you'll need to queue outside and if you arrive late, you won't be allowed access to the leisure centre.
Be changed into your activity clothes and shower at home if possible, as we're limiting access to showers and changing rooms.
Bring your own water bottle, towel and hand sanitiser, if possible.
Council Offer
We offer RBKC council staff a huge discount to exercise within with two leisure centers in the borough - providing unrestricted access for just £28.95 a month. Your membership will include:
- Inclusive access to the gym, fitness classes, and swimming
- Inclusive personalised fitness induction and personal exercise programme
- 14 days advance booking
- Access to courses and other member only activities and facilities
Staying active and motivated when you are adjusting to a new routine is always a challenge. But there are plenty of ways to keep your body and mind healthy even when you can't get to the gym, pool, or court.
On demand access to workouts are available for free on the Better UK app, available from the Apple or Google Play stores. 
Use the following link for more information about the app and accessing the classes and workouts for free.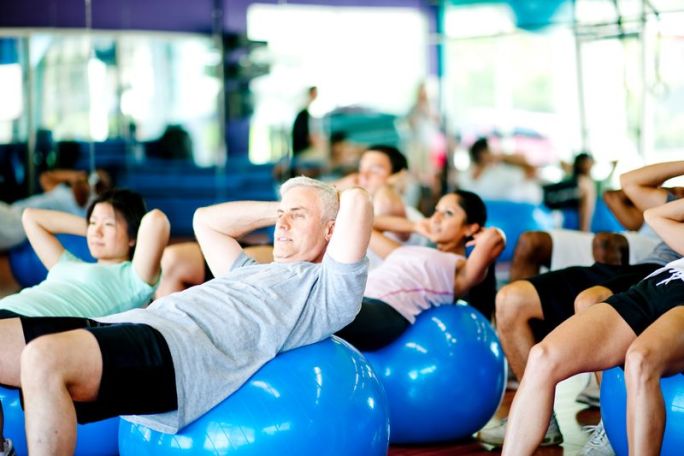 What Do We Do In Kensington and Chelsea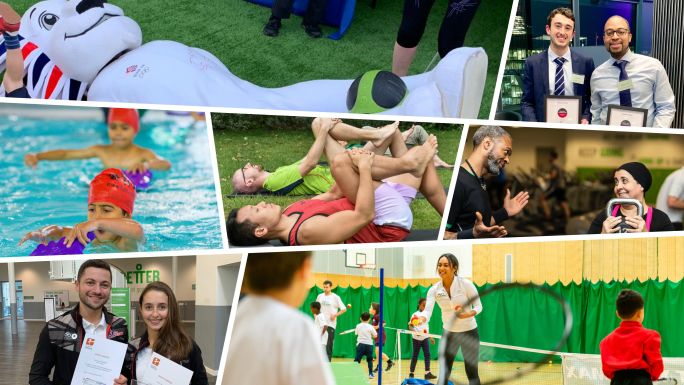 In line with our four pillars (Better Business, Better Service, Better People, and Better Community), which are the guiding principles and cornerstones of our business, our centres are run by local people, for local people, with every penny of profit reinvested back into the community.
The partnership with RBKC will see us continue our commitment to improving lives throughout the borough, with long-term investment into the community. Working closely with the RBKC Sports Development Team, we offer free or subsidised community-based sport and physical activity programmes, along with support for local events. Our GLL Community Foundation offers support and cash awards for local projects, whilst our GLL Sport Foundation provides much needed funding and memberships to local talented athletes.