WHAT IS THE GREENWICH ONE CARD?
The Greenwich One Card is a free annual membership available to anyone to lives, works or studies in the Royal Borough of Greenwich. Enjoy the benefits of a single card which gives access to eight Leisure Centres, twelve Libraries and beyond across the Royal Greenwich Borough.
The card is your passport to many exciting offers across the borough. Your membership provides access to a wide range of discounts, money off products and services at participating local businesses, shops and restaurants.
FIND OUT MORE
GREENWICH ONE CARD BENEFITS
Check out the one card benefits below and eligibility criteria that applies to you .
CATEGORY

AGE

ELIGIBILITY CRITERIA

LEISURE CENTRE DISCOUNTS

Adult

Over 16

Live, work or study in the Royal Borough of Greenwich.

Up to 10%

Junior

0-15 years

Adult Higher Saver

Over 16

Live, work or study in the Royal Borough of Greenwich and receiving one of the following: Universal Credit, Job Seekers Allowance, Income Support, Housing Benefit, Council Tax Benefit, Working Tax Credit, Severe Disablement Allowance, Carers Allowance, Senior Citizens (55+ years) or Full Time Students Living or Studying in Greenwich.

Up to 50%

Junior Higher Saver

0-15 Years
* One card higher saver memberships offer additional discounts at off-peak times (Mon-Fri 9:00-16:00 and weekends after 13:00) only.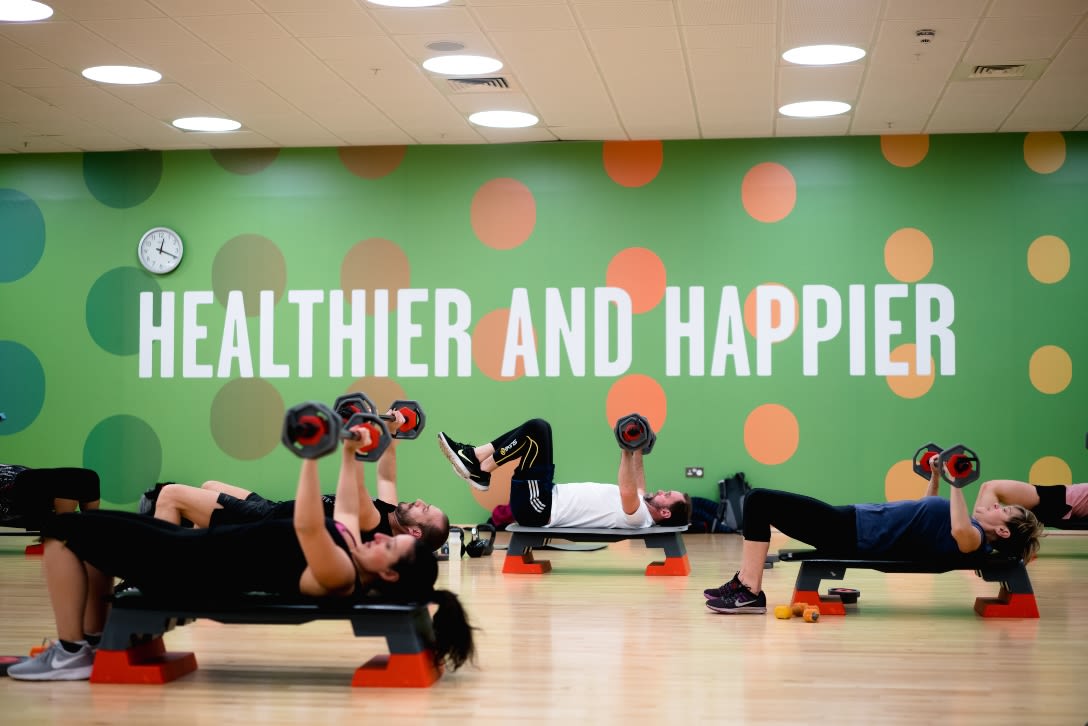 LEISURE CENTRE MEMBERSHIP
In addition to the FREE one card Greenwich leisure centres offer different types of leisure memberships that are available as well as discount schemes such as the Greenwich Higher Saver Card. 
We have a range of options available, so you can find one that's right for you. Pay for your membership monthly or annually, saving an additional 10%.  
A healthier you starts here.
FIND OUT MORE