KEEPING FIT AND ACTIVE
Leading an active lifestyle helps to keep your heart healthy, reduce your risk of serious illnesses and strengthen muscles and bones.  It is also a great way to spend time with the family, meet friends and get involved with the local community.
We all know we need to be active, but we are often unaware of how much activity will benefit our health.
Visit our Health and Wellbeing pages which will provide you with examples of how much physical activity you should be striving to achieve per week, as well as information on intervention programmes delivered by Better.  These intervention programmes are available to those referred by their GP.
You will also find other useful information and tips to help you improve your health and wellbeing.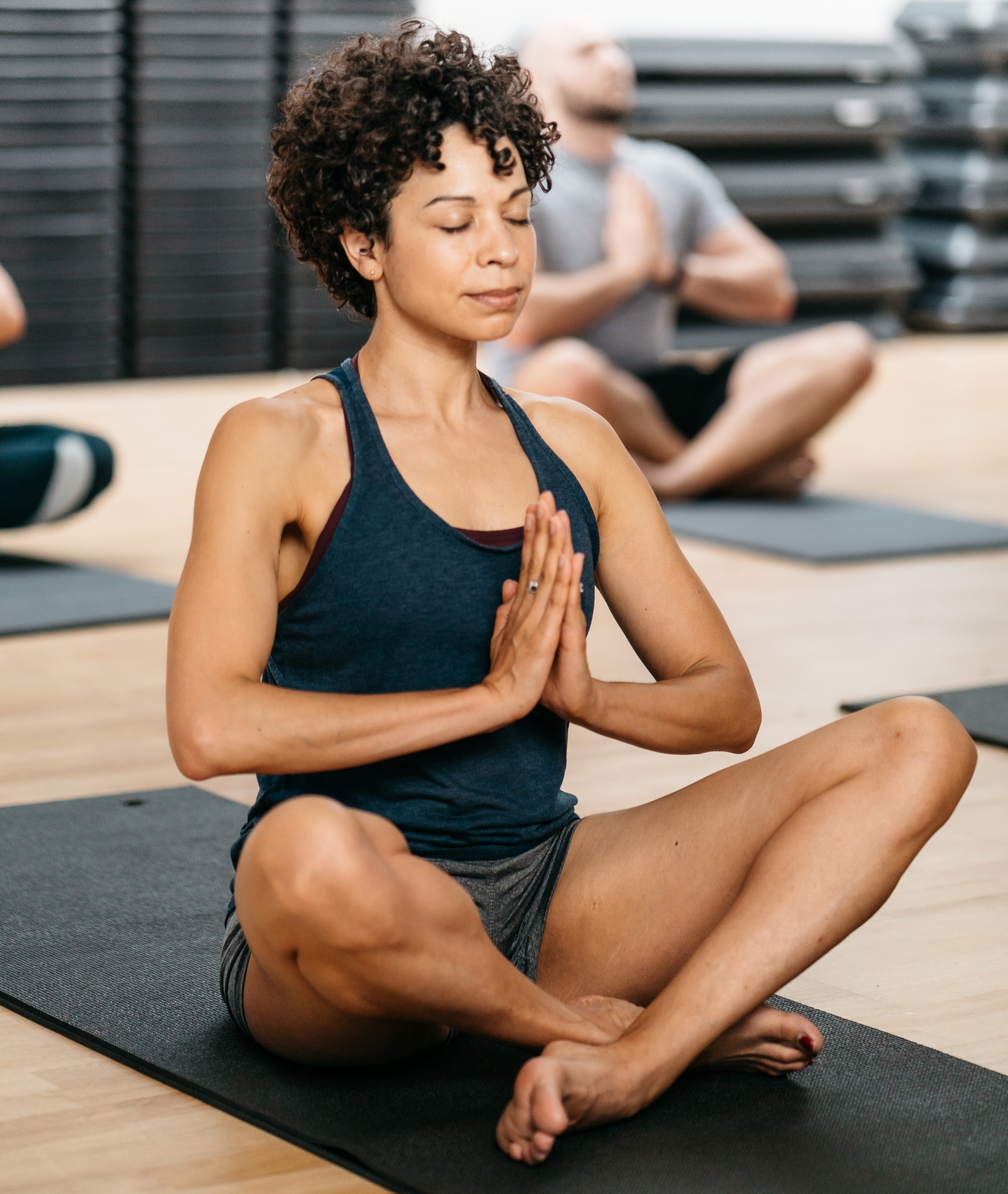 HEALTH AND WELLBEING GUIDANCE
Whether it's social, physical, or mental, everyone has their own motivation for being active.
Better at Home We're excited to bring you the Better at Home portal, offering access to over 1000 on demand classes, workout plans, podcasts and much more – all in the comfort of your own home. Better at Home is available for free on the Better UK app, available from the Apple or Google Play stores.
Sport England have set up a helpful resource page on their website with lots of ideas and tips to help you remain as active as possible in and around your home.
Mind have also produced some helpful guidance around how you can support your wellbeing during these uncertain times.
Better will be keeping residents updated with information relating the Leisure Centres in Royal Greenwich Borough.
Don't forget to download the Better App which offers users access to My Wellness and Boditrax (where available), class and court booking functions, news, digital membership card (including your One Card) to access centres plus much, much more.
HEALTHY & ACTIVE LIFESTYLE
From an early age right through to later in life, there are proven benefits to your Health and Wellbeing from being physically active, some of these include:
Improves cardiovascular health
Maintains a healthy weight
Improves bone health
Improves self-confidence
Develops new social skills
Reduces risk of a range of diseases, e.g. coronary
heart disease, stroke, type 2 diabetes
Helps maintain a healthy weight
Helps maintain ability to perform everyday tasks with ease
Improves self-esteem
Reduces symptoms of depression and anxiety
And many more
Guidance on physical activity from the Chief Medical Office can be found via the link below. 
Discover more