Monthly Memberships
Why choose a Better monthly membership?
Staying motivated and keeping active can be challenging, but a monthly Better Health membership can help you enjoy a healthier lifestyle. Keep fit with inclusive access to our gyms, swimming pools and fitness classes across the UK, plus discounts on a range of other activities. 
A Better Health membership is a great option for those looking to stay active on a regular basis, develop a fitness routine or become part of a wider community. For added flexibility you can pay monthly by direct debit, or pay annually and receive 2 months for free. Alongside a range of facilities and classes, our centres offer a welcoming environment, with expert instructors ready to guide you along your fitness journey.
When you join a Better gym, you'll even be able to discuss your personal requirements with our fully-trained staff. All adult monthly Better Health memberships also grant you access to a range of resources to help you make the most out of your membership. These include:
Better at Home – our range of online exercise videos for all abilities
A gym induction – a personalised induction and walkthrough of how to use our facilities when you first visit one of our gyms 
A re-focus session – Joining a gym is a huge step for most of us. To help ensure you stick to your routine and meet your goals, we are here to help keep you on track with a re-focus session every 6 weeks.
On top of all of that, Better is a social enterprise, meaning that your gym membership costs go back into the community, rather than towards CEO bonuses.
Whether you're looking to attend some fitness classes or enjoy regular swim and gym sessions, we have a range of membership options available, allowing you to find one that's right for you.
Sign up today
Pick a monthly membership that's right for you
More membership options
What our members say
Don't just take our word for it. Hear from some of our members about how they use their Better monthly memberships:
 "It's impacted my life for the better in every aspect, from making one decision to join the gym''– Kirsty, a Better Member
Hear Kirsty's story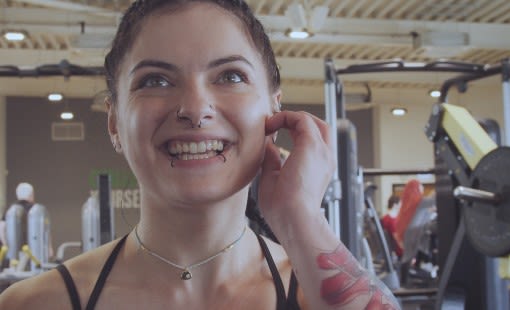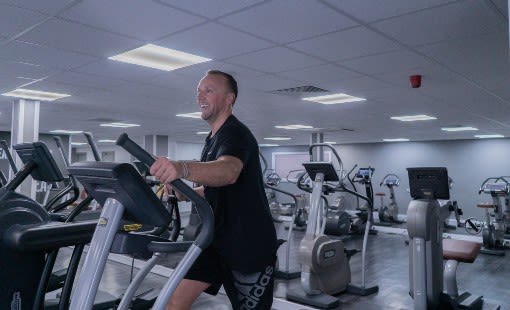 "Being a member of better gyms allows me to stay on top of my physical and mental health. Fitness is such a integral part of my life and going to the gym is now part of my well-being routine." – Steve, a Better member
Hear Steve's story
You may also like