Sports clubs
We're proud to work with all sporting clubs and sporting partners to provide better opportunities across the community. So, whether you run a club sport or you're part of a community sports club and you need a space for practices and events, we can help by offering the use of a facility near you.
A space for your team and training
Our Better leisure centres play host to over a thousand sports clubs across the UK every year. As a social enterprise and the largest operator of sports facilities in the UK, we work closely with the national governing bodies of England, Wales and Ireland along with other industry stakeholders to ensure our facilities and development programmes follow guidance and where required form part of their National Development and Performance Pathways.
Our swimming pools, sports halls (including badminton, basketball, netball, handball and volleyball courts), gyms and fitness studios form part of our core offer available nationally.
In addition, you will also find a number of locations with the following available facilities: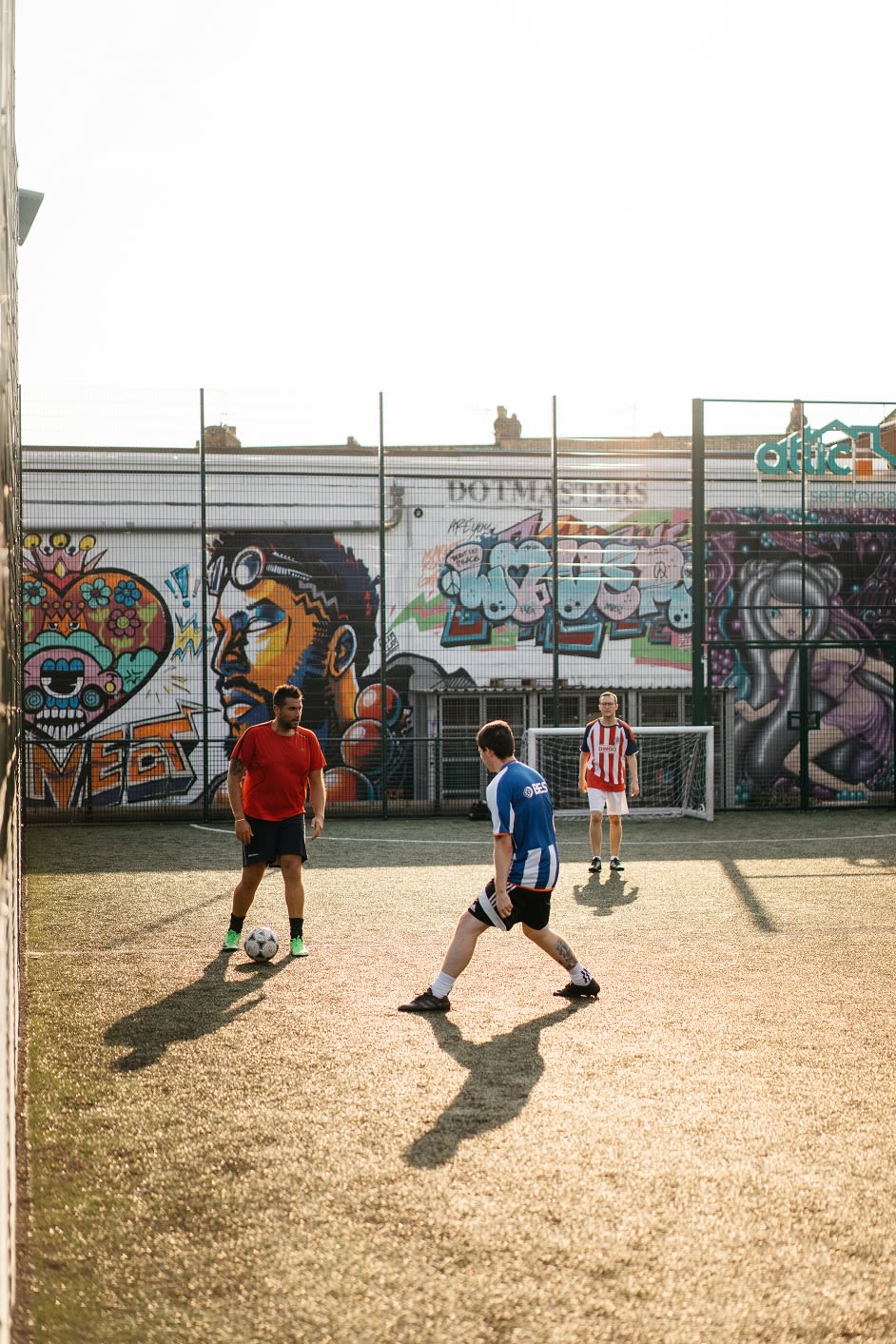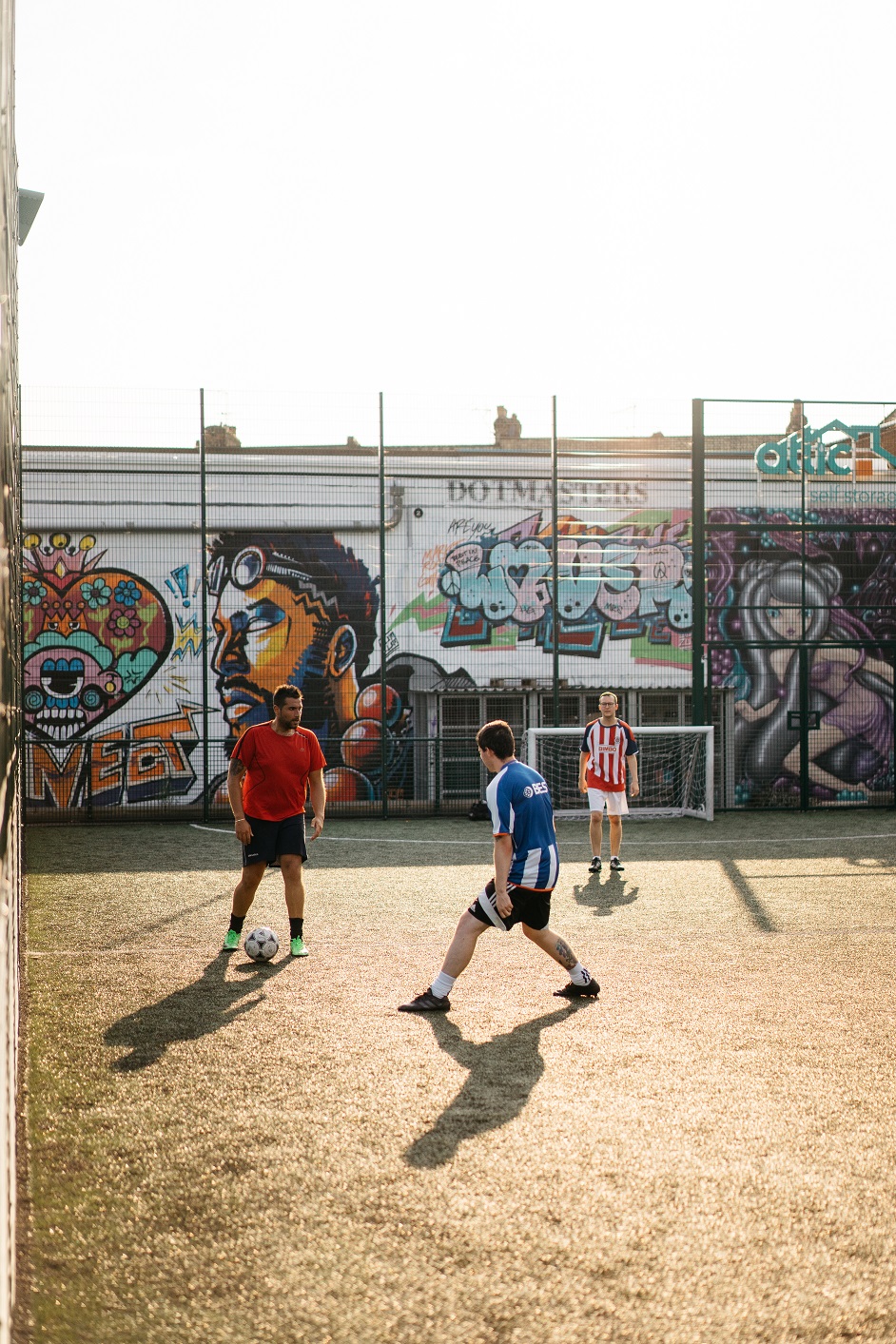 Indoor and outdoor tennis courts
3G 5-a-side football pitches
3G and grass 11-a-side football pitches
Hockey pitches
Cricket pitches
Indoor cricket training facilities
Athletics tracks
Indoor athletics training facilities
Diving boards
Dry diving training facilities
Ice rinks
Gymnastics halls
Trampolining facilities
Martial arts spaces
Canoeing and watersports facilities
Cycling facilities
Surf simulators
Open water swimming facilities
Get in touch with us
Whether your sports club is looking to hire space for regular training, a one-off hire for an event or are interested in a membership offer then contact bettersportsclubs@gll.org for further information. 
To find your nearest location, use the centre finder below.
Find your nearest location
Supporting athletes from start to finish
We believe everyone should have the chance to reach their full potential. The GLL Sport Foundation is the largest independent athlete support programme in the UK and aims to support young athletes achieve their dreams by reducing the financial burden of training and competition costs as well as inspire communities to be more active. It does this solely through funding made by Better leisure centres and their partners.
Young and aspiring athletes are invited to apply on an annual basis for funding and support that will help them progress towards achieving their goals.
Find out more