Indoor Soft Play areas for kids
Soft Play is a great way to keep your little ones active and entertained in a safe and fun environment.
Each of our bright and friendly soft play areas across the UK are suitable for a variety of ages, from babies and toddlers to children up to eight years old. Some centres can host children as old as 10.
With multi-layered climbing frames, colourful ball pits and elaborate mazes, our Soft Play areas provide a padded space for babies, toddlers and kids to play and explore, whatever the weather.
At Better, we have over 30 Soft Play centres across the UK. You can find a children's soft play in purpose-built areas or set up in some sports halls, depending on the location. What's more, since we're a not-for-profit organisation, when you visit a Better centre, you're helping to keep activities like Soft Play available and affordable for everyone.
Book today
Where to Find a Soft Play Centre Near Me
We have a number of indoor soft play areas around the UK for your child to enjoy.
Whether you're based in Leytonstone or Lewisham, take a look at our locations that offer Soft Play below and find a centre near you:
Did you know you can also hire out our soft play areas for children's birthday parties. Book online or get in touch to find out more and start planning your bash.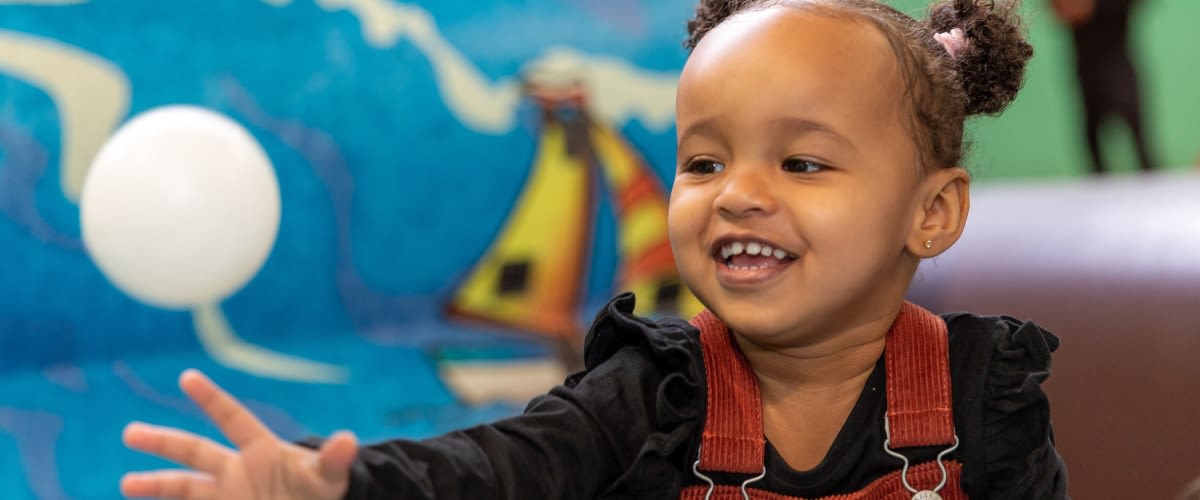 What to Expect at a Better Soft Play Area
At our indoor soft play areas, your child can have fun, interact with others and develop important life skills through play. The benefits of soft play for children, toddlers and babies can include:
Developing motor skills
Soft play can help children develop vital movement skills such as walking, running, jumping and climbing.
Enhancing decision making
As your child explores the soft play course, they'll encounter multiple routes, decision-based challenges or puzzles, helping to strengthen their decision-making abilities.
Learning the value of co-operation and teamwork
Playing and overcoming challenges alongside children of a similar age is a fantastic way for your kids to develop important social skills.
Encouraging puzzle solving
Around our indoor soft play areas, children will encounter obstacles and challenges which require them to think and use their initiative.
Growing spatial awareness
As your child crawls, jumps and bounces around our soft play areas, they're developing their spatial awareness and coordination.
Experiencing sensory stimulation
Surrounded by exciting and engaging sounds, lights and materials, your baby, toddler or child can enjoy the sensory stimulation that our soft play areas provide.
Exploring and discover whatever the weather
Encouraging and inspiring creativity, our indoor soft play areas are fun to enjoy year round, no matter the weather.
Frequently Asked Questions
What does soft play mean? What is a soft play area?
A soft play area is an indoor playground made for young children, where all the surfaces are padded with soft and spongy materials. Soft play centres offer your baby, toddler or child a safe environment to run, laugh and have fun with other children, helping them to create develop essential life skills and make new friends.
Why is soft play good for toddlers?
Soft play lets children and toddlers interact with and learn from kids of a similar age. It's also a great way to keep them active as they explore the soft play centre.
Are soft play centres safe for kids?
Our indoor soft play areas offer children, toddlers and babies a safe and secure environment to have fun and learn through play. All Better soft play structures are built in line with BS EN 1176-10:2018 and comply with RoSPA (The Royal Society for the Prevention of Accidents) regulations. They're also serviced twice a year and inspected by an independent body, with all inflatables also undergoing an annual PIPA inspection. Your child's safety is our top priority, letting you relax while your little one learns through play.
More Indoor Activities for Kids
You may also like