Activities for kids at home
Lockdown Learning
There are plenty of fun ways children can stay active and keep learning while indoors. With a focus on enhancing the skills and knowledge gained from our lessons and courses, our partners have put together resources for parents and carers.
Find out more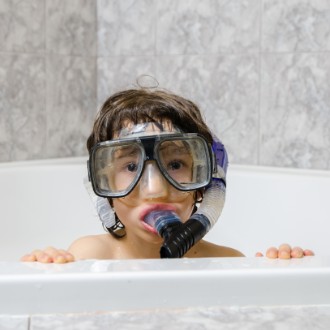 Fun indoor physical activities
Keeping children active and entertained while they're indoors can seem like a mammoth task for parents and carers, especially if you're working from home yourself. We've pulled together some fun ideas to help keep them active and busy while at home.
Learn more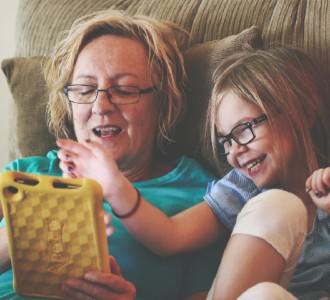 Lessons and Courses
Play the game of life and power up your child's social skills. Lessons and Courses at Better are a fun way for your child to meet new friends, boost self-esteem and improve those important communication skills.
Here at Better, we have a wide range of lessons and courses for your children to enjoy. From our extensive gymnastics programme to our award-winning swim school, sign your children up to a Better lesson or course today.
Take a look at just some of what we have on offer below or select your nearest centre to ask for more information
So, why not bring it to Better, the feel good place at the heart of the community. Find out more about who we are here. 
More Lessons and Courses on offer at Better
Dive into a lesson or course programme at Better. Book your child a place today thanks to a wide range of activities available. Choose from the mentioned courses above or pick from the list below:
All our courses are staffed by quality coaches and are flexible enough to allow your children to join at any time and work at their own pace.
Find lessons and courses near you