Find Your Nearest Athletics Tracks
Run, jump or throw your way to fitness
Whatever your age or level of ability, you're always welcome on the athletics track. From running and jumping to throwing, athletics is open to everyone, regardless of ability or age. And Better offers a range of athletics-based options to help you take the next step.
As one of the largest operators of athletic facilities and athletic courses in the UK, we pride ourselves on helping you find an activity to suit you. You'll find outstanding athletic tracks and field facilities, including the world-famous Crystal Palace Stadium, the Lee Valley Athletics Centre and the National Squash Centre and Regional Arena, plus indoor facilities that cater to athletes on a daily basis.
So why not be one of the 2,500 club members using our facilities every week. Or join our 20 athletic clubs and training groups.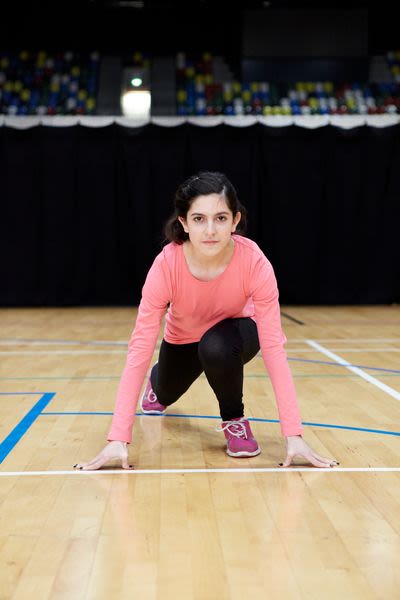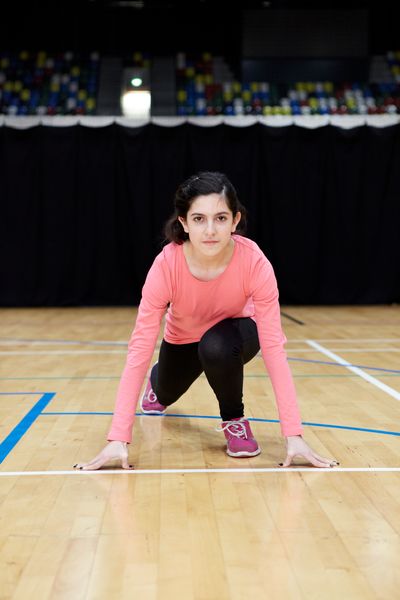 ATHLETICS SPORTS COURSES AND TRAINING
Whether you're honing your running technique or looking to introduce your child to physical activity, out athletics courses are a good place to start.  
We work closely with England Athletics and qualified coaches to ensure you're offered expert guidance. Join over 400 children and 100 adults every week who currently attend our athletics lessons and courses. 
With fun-filled events such as Quad Kids at our athletics centres and tracks, running sessions linked to London Mini Marathon and Youth/School Games, open fixtures, community and club sessions, and birthday parties, there really is something for everybody.
You'll also find term-term lessons and courses for children of all ages and abilities. Not only do these courses offer an excellent opportunity to develop fitness, agility and technical knowledge in a range of sports and athletic disciplines, they're also fun and designed with safety in mind.  
Book an athletics lesson
RUN FOR FITNESS WITH OUR 'RUN ENGLAND' GROUPS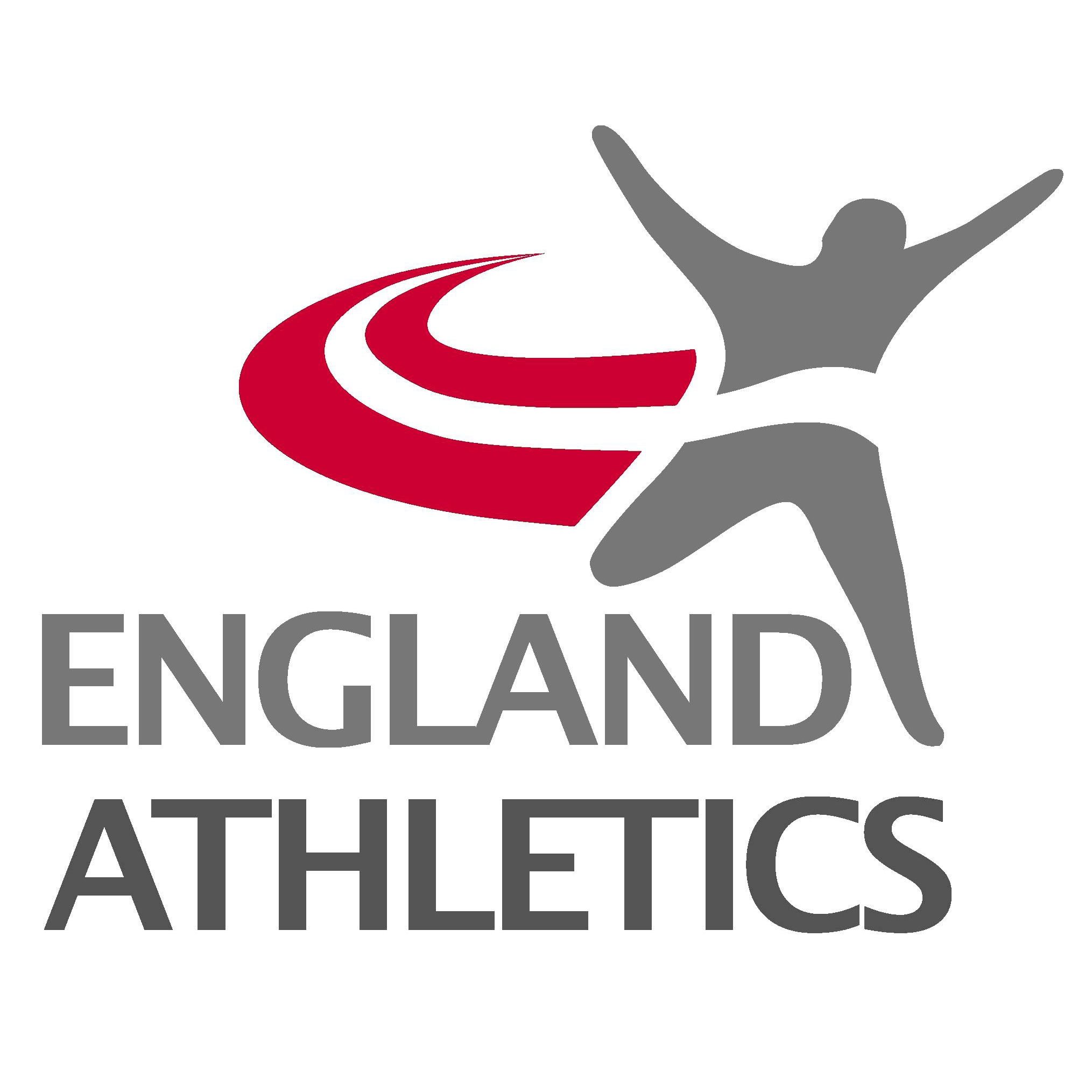 Run England is the official England Athletics recreational running project which aims to get the whole nation running. Regardless of your age, fitness level, aspiration, background or location, you can be a part of Run England and benefit from being a part of England's running community. Our Run for Fitness sessions take place in small groups where you can take things at your own pace. And if you're looking for tips and extra motivation, our qualified run doctors and coaches are on hand to discuss your training and technique.
Find out more
Memberships
Whilst you can visit any of our tracks on a pay as you go, you may find it more cost-effective to sign up for one of our affordable memberships if you train regularly. You'll also have access to other benefits such as:
Inclusive access to gyms, swimming pools and fitness classes in your local area/ across the UK
7-day priority advanced online booking
Up to 50% off other activities and services, such as spa experiences
Free personalised gym inductions when you join
Join now
You may also like