Find performing arts courses near me
Dance, drama and acting classes near me
Performing arts is a fantastic way to get in touch with your emotions, express yourself through movement or simply explore your creativity in a fun and supportive environment.
From music lessons for adults to dance and drama classes for kids, we offer arts-based sessions that everyone in our community can enjoy. Our classes are suitable for a range of ages and abilities and cover topics like:
Dance
Acting and Drama
Musical Theatre
Music
Our group performing arts courses offer a nurturing and safe space where everyone can learn a new skill or work on their techniques with guidance from our friendly instructors. Our qualified teachers are experts in their fields – and are DBS checked – creating a positive and encouraging environment, dedicated to inspiring every student. We also offer 1-on-1 guidance for tailored guidance and focused learning.
So, whatever your passion, find a class that suits you.
Find performing arts classes near me
Our performing arts courses
From graceful ballet pirouettes to emotional theatrical acts, performing arts courses are a beautiful way to express yourself, regardless of age or experience.
That's why we offer a range of arts-based sessions for children aged 18 months-17 years and adults who are 18 years and above. So, whether you're a spirited toddler, energetic teenager, or a passionate adult, our classes are designed to help you discover your talents. Browse our sessions below and find the right performing arts class for you: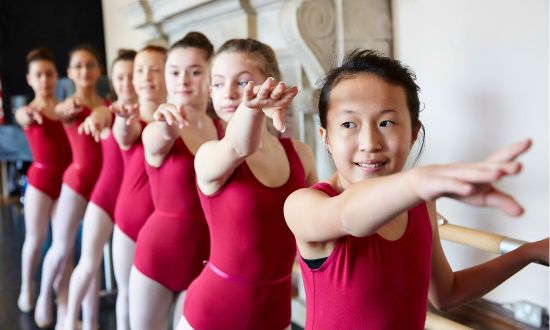 Dance
Get your body moving and express yourself with our range of dance courses for children, teens and adults. With classes for all ages and abilites, you can experience a range of dance styles including ballet, jazz, street danceand many more.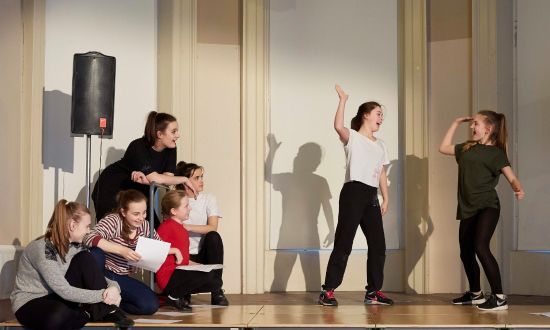 Acting and Drama
Drama is a brilliant way to improve your confidence and self-esteem and have fun while doing it. From acting classes for beginners focused on the fundamentals to sessions that let children use their imaginations, discover our range of drama classes.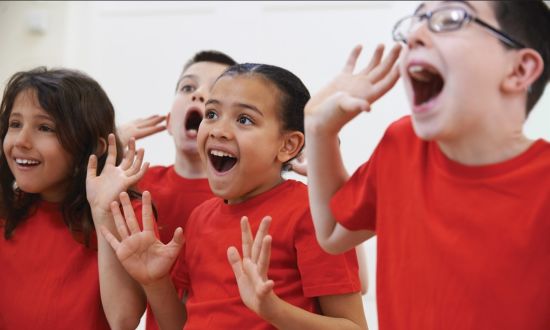 Musical Theatre
An exciting mixture of drama, singing and movement, musical theatre classes combine all aspects of performing arts. Try something new and feel a great sense of achievement as you nail dance routines, learn vocal techniques, and improve your acting skills.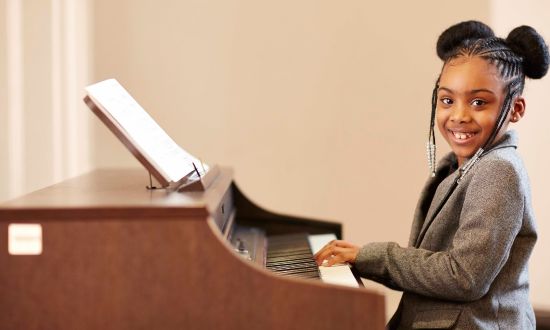 Music
Whether you're a complete beginner or want to improve your technique, find music lessons for a range of levels, ages and instruments near you. Prepare for examinations to measure your progress or learn your favourite pieces with 1-2-1 music sessions.
Ready to start your performing arts journey? Come and try one of our class for free. Get in touch and book your free taster session today.
Find Performing Arts classes near me
Whether you're searching for performing arts classes in London or local dance and drama classes for your little showstopper, take a look at our locations below and find arts courses near you:
The benefits of performing arts courses
From unleashing your creativity to helping you make new friends, performing arts lessons have so many benefits. Here are just a few:
Express your emotions: 

through performing arts, students can release and articulate their emotions, letting everything go and sharing how they feel

Increase your confidence:

 Stepping onto the stage can be a transformative experience. Performing in front of an audience can improve your self-esteem and confidence.
Improve your physical fitness: Dance routines, theatrical movements, and regular practices offer a great way to stay fit, improve flexibility, and enhance coordination.
Work on your social skills: Taking part in group classes can boost your teamwork and communication skills as you work together to create something beautiful.
Boost your c

ognitive development:

 Learning musical theatre and drama routines challenges the brain, enhancing memory, concentration, and multitasking abilities.

Explore your creativity and imagination:

 Our courses inspire students to think outside the box, stimulating your imaginative skills and boosting forward thinking.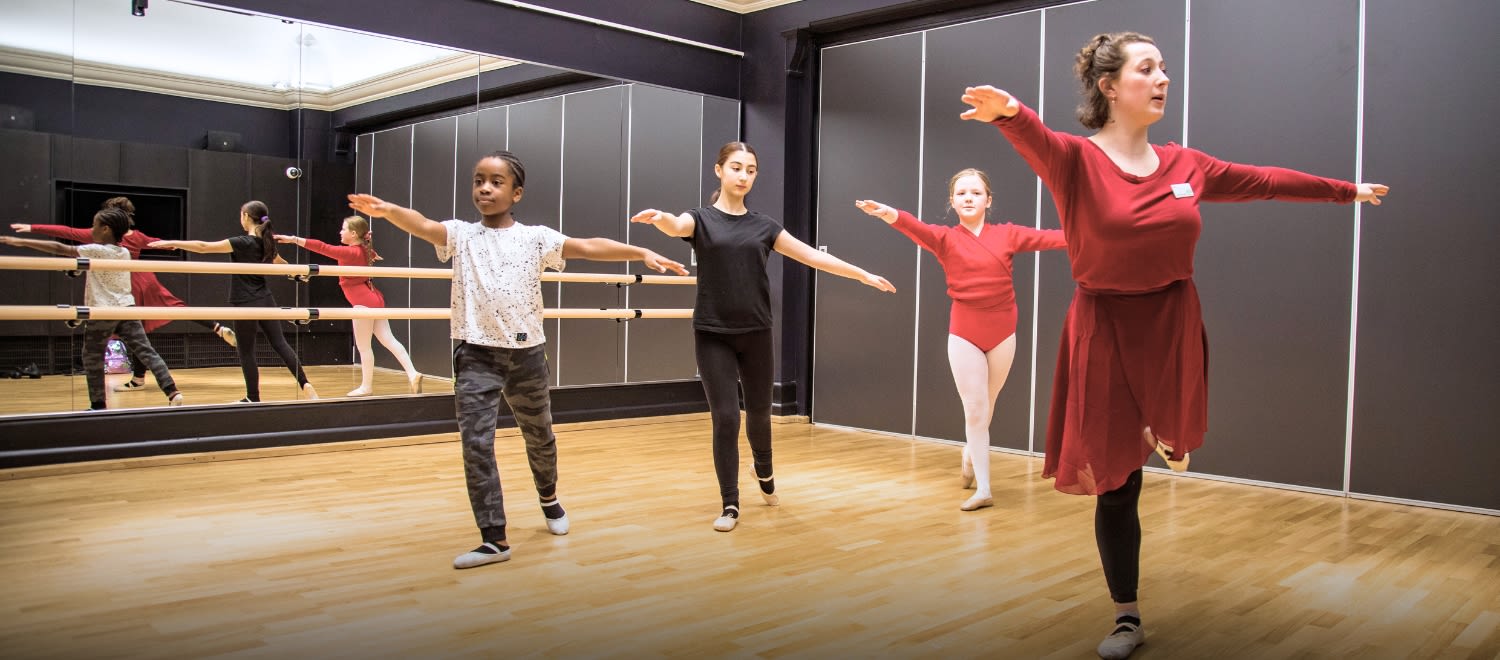 Frequently Asked Questions
Do I need to have taken performing arts lessons before?
Nope! Our peforming arts classes are suitable for everyone, from beginners to seasoned artists. Our classes are tailored to accommodate different skill levels, ensuring everyone gets the most out of their time with us.
Are your instructors qualified?
All of our instructors are trained professionals in their respective fields, many with years of experience both as performers and educators. Their primary goal is to make sure that every student enjoys the classes and reaches their fullest potential.
What should I wear to class?
While each class might have specific dress requirements, especially for dance, we recommend wearing something comfortable that allows you to move freely to all our classes. Make sure to check with your teacher to find out about any specific uniforms.
Can you get a qualification from the course?
Some of our courses, like our 1-2-1 music lessons, give you the chance to work towards getting a qualification, helping you prepare for and take examinations. Our Plumstead centre offers the AMBRSM and LSM in music, and you can also work towards the Trinity exams in drama and ISTD dance exams. Get in touch with your local centre to find out more.
You may also like