Our values and what we stand for
Established in 1993, GLL is a charitable social enterprise and workers cooperative. Over the last 30 years we've grown from a small leisure trust operating eight centres in Greenwich to the UK's largest leisure and cultural trust. Our customer facing brand, Better, operates leisure, libraries and cultural services which will always be the core of what we do – but as we look forward, we'll be pushing the boundaries of our ambition and influence. We welcome over 50 million visitors a year, generating over £390m in social value as we strive to help as many people as possible lead healthier, happier and longer lives.
The importance of sustainability as well as health and wellbeing is now integrated into our updated six core values that reflects our focus:
Partner of choice
We recognise that great performance must be a 'given' in all our partnerships, but it is the quality of our relationships where our difference really comes through, and our capability and willingness to support our partners' broader agendas.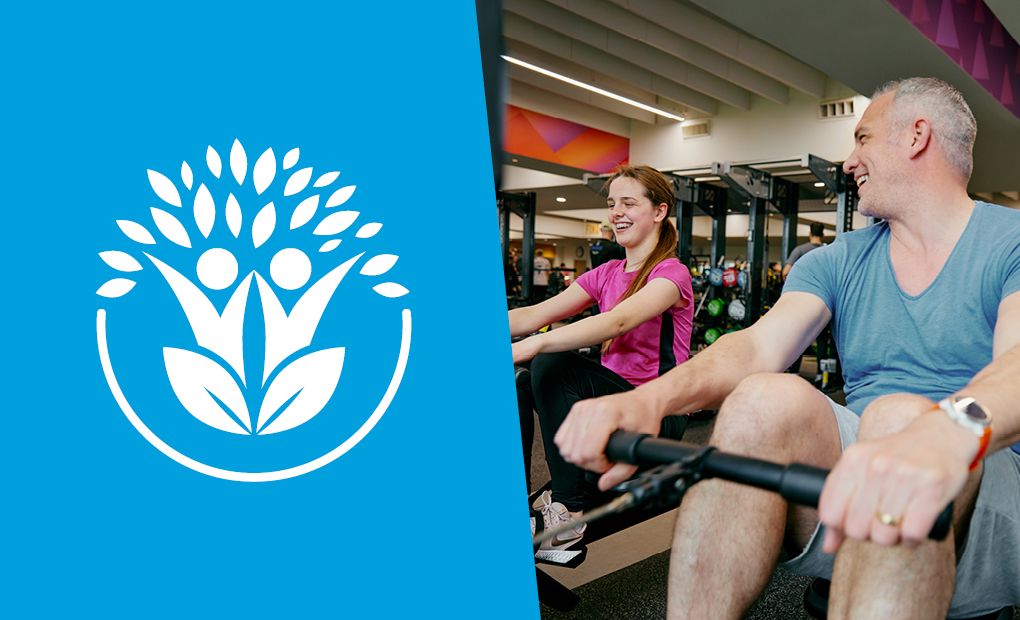 Respecting the planet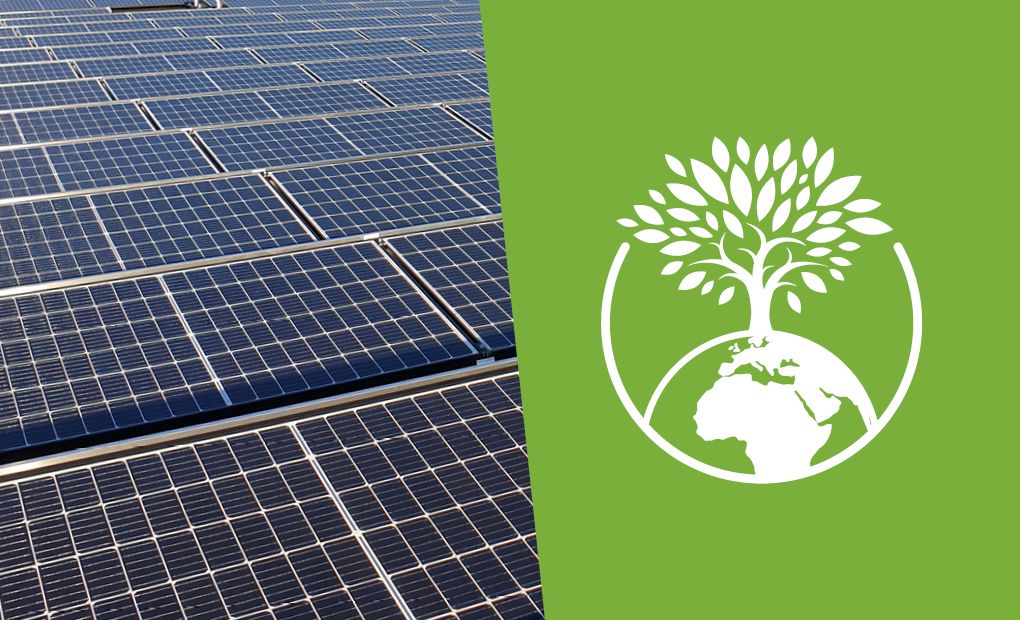 We are reducing our impact on the environment through actions such as less reliance on fossil fuels and minimising waste; and working closely on joint actions with our local authority partners.
The Better way of doing business
We are a business for good and embrace the notion that we are a catalyst for change, and for improving the lives and opportunities for people in our communities.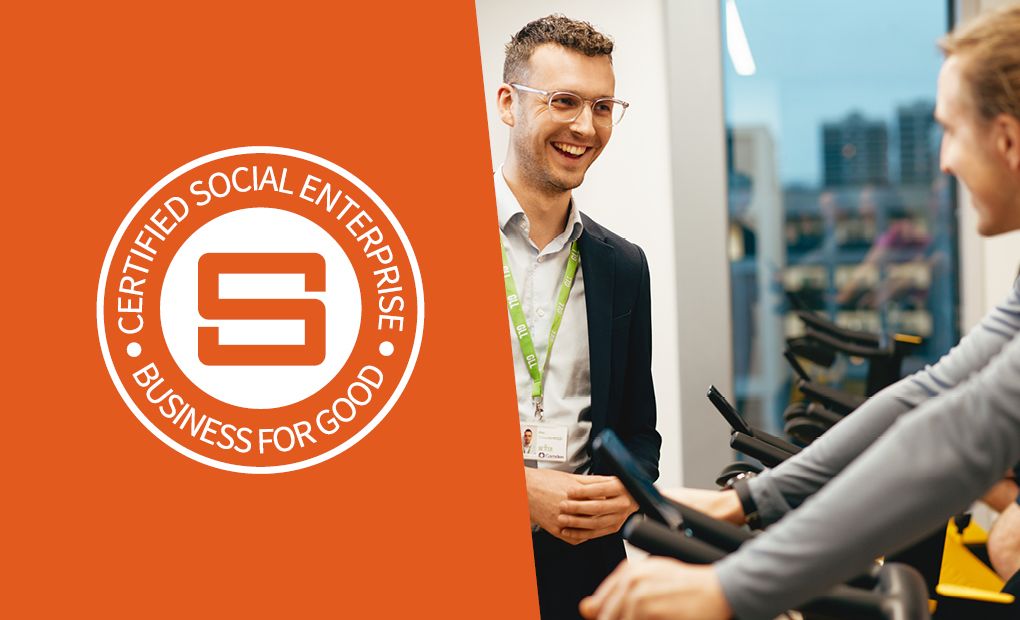 More than a job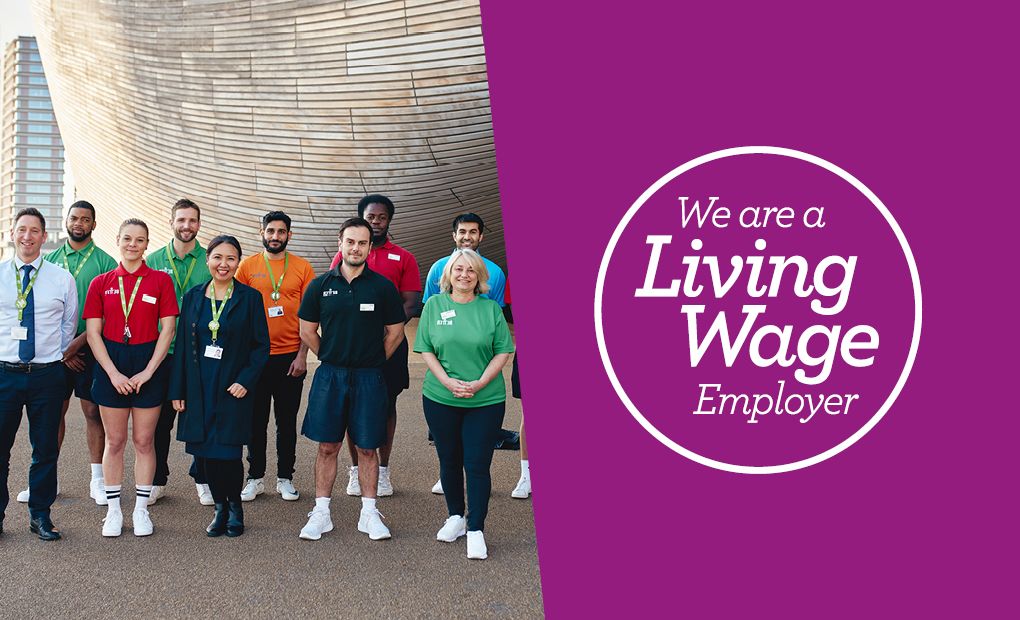 We want to be the best staff owned organisation in the UK, where people feel valued and want to be actively involved in an organisation that is different.
Customers and communities at our heart
We are a strong business because we listen and act on customer feedback, engage our communities, and use insight and foresight to improve all we do.
Tackling health inequalities
We can play a key role in improving the health and wellbeing of all in our communities, including those facing economic, health and social inequality.
CORPORATE STRATEGY – CREATING OUR FUTURE
As a charitable social enterprise and a staff owned organisation, our values have always been important, and they are the driver for our new strategy.
Our new plan showcases our values, ambition and future innovations. Partnering with cross-industry organisations and thought leaders, we aim to shape a progressive, resilient and inclusive future for leisure, libraries, culture, sport, health and public services
Learn more about our corporate plan