Find a Gymnastics Lesson Near Me
Why learn at Better?
Here at Better, we teach gymnastics to over 9,500 children every week. Our popular lessons and courses provide every child with the chance to learn new gymnastics skills while having fun. We use a wide range equipment and a teaching plan that has been designed so children learn a wide variety of skills.
We all know that children are very energetic and want to flip and somersault, so we teach them the fundamental skills that they can progress onto the more challenging moves. 
We have six levels within the Better Gymnastics syllabus: Preschool, Fundamental, Preparation, Novice, Intermediate and advance. The introductory levels - Preschool, Fundamental, Preparation - focus on basic skills and techniques. Once complete, children can then begin the more challenging levels - Novice, Intermediate and Advance. 
Although the aim is to help each child achieve a number of skills at each level before moving on to the next, we also teach them hundreds of other skills within gymnastics to keep the lessons different and fun. 
Our team of qualified, enthusiastic and passionate gymnastics coaches share the desire to encourage as many children as possible to take part in and enjoy gymnastics. 
Our partner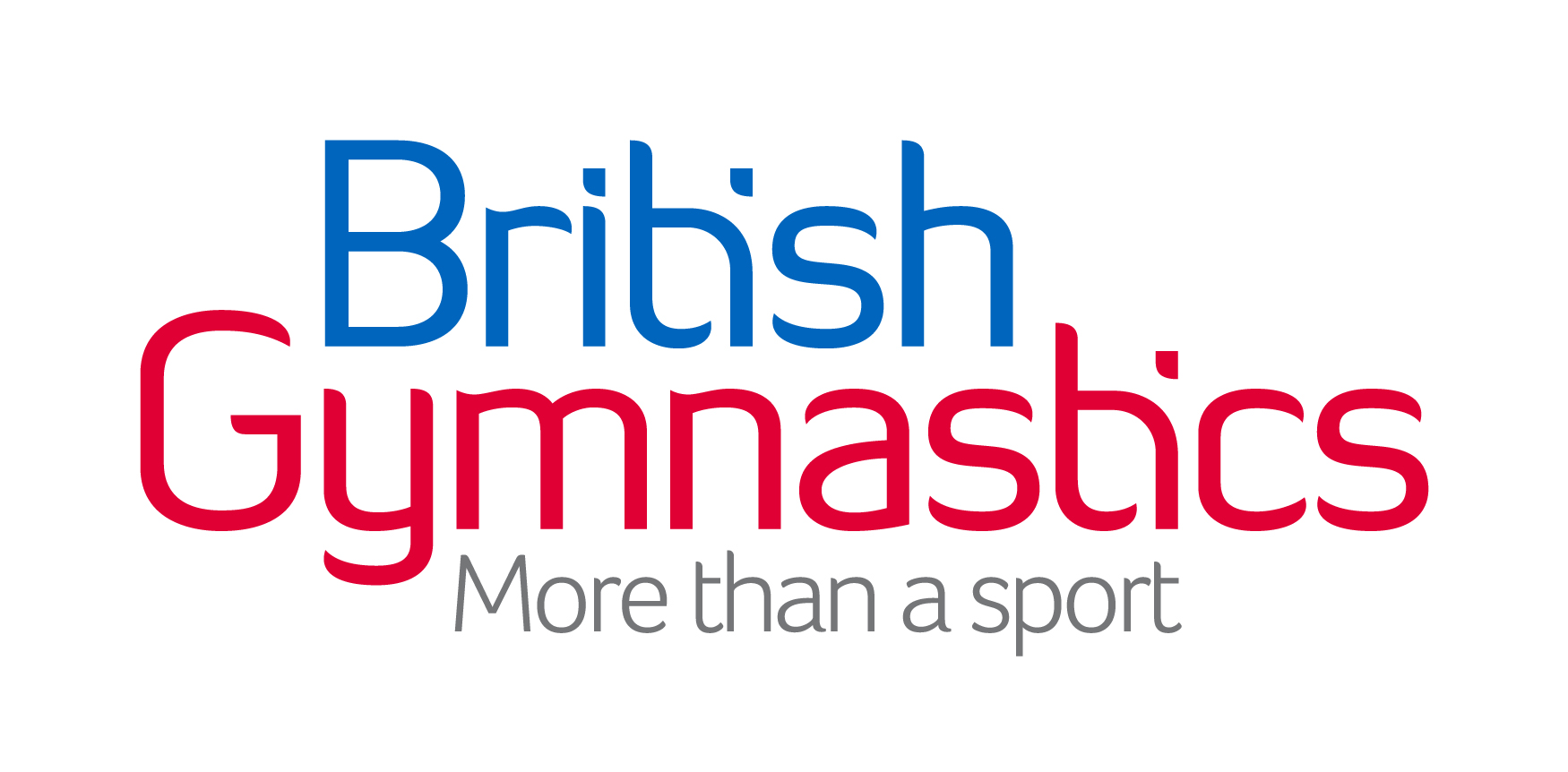 British Gymnastics
We have partnered with the national governing body for gymnastics, British Gymnastics. Our mutual support will help us achieve shared goals and outcomes – foundation movements and healthy, active children. As a partner of British Gymnastics, we have access to gymnastics experts to support and guide the programme. 
This means that all our lessons and courses come with the following benefits:
Quality assurance
British Gymnastics qualified coaches
Engaging British Gymnastics activity programmes
Improved customer experience
High standards of safeguarding, welfare and safety
Benefits of gymnastics
From encouraging teamwork to listening skills, gymnastics is more than just an impressive sport. Here are some of the main benefits:
Gymnastics Develops Cognitive Skills
Develop Strong and Healthy Bones
Gymnastics Aids in Strength Development!
Increased Coordination
Improved Flexibility
Meet Their Daily Exercise Needs
Prevent Diseases
Gymnastics Helps To Create Discipline!
Early Gymnastic Classes Increase Self-Esteem!
It's Fun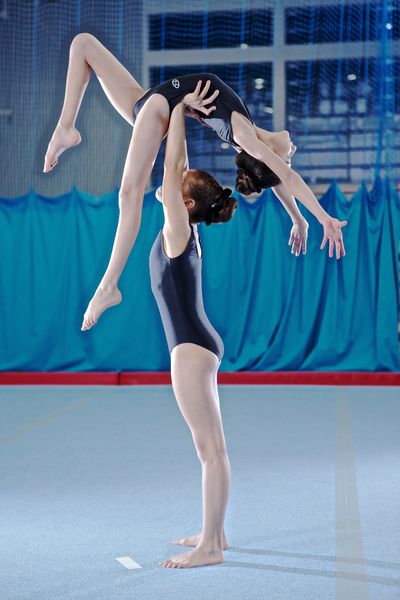 Classes
You may also like