At Better, we're committed to helping people to stay fit and healthy. Discover our activity rehabilitation and referral programmes here.
Physical Activity Referral Schemes and Courses
Our Healthwise activity referral schemes are dedicated to keeping you fit and healthy, whether you're living with a health condition or looking for support and guidance.
Simply search below to find an activity referral course in your area and get on the path to Better health today.
Physical Activity on Referral
Physical activity plays an essential role in preventing and managing a wide range of health conditions. That's why we at Better offer  Physical Activity Referral Schemes (PARS) at many of our leisure centres across the country.
Health professionals can refer patients to these low-cost programmes to help improve, manage or prevent health conditions such as diabetes, hypertension, depression and many more.
Our affordable exercise referral courses are designed to help participants develop the knowledge, skills and confidence they need to improve their health and wellbeing. This comprehensive 12-week programme features one-to-one assessments, individually tailored activity plans, and teaches how to change behaviours for lasting impact.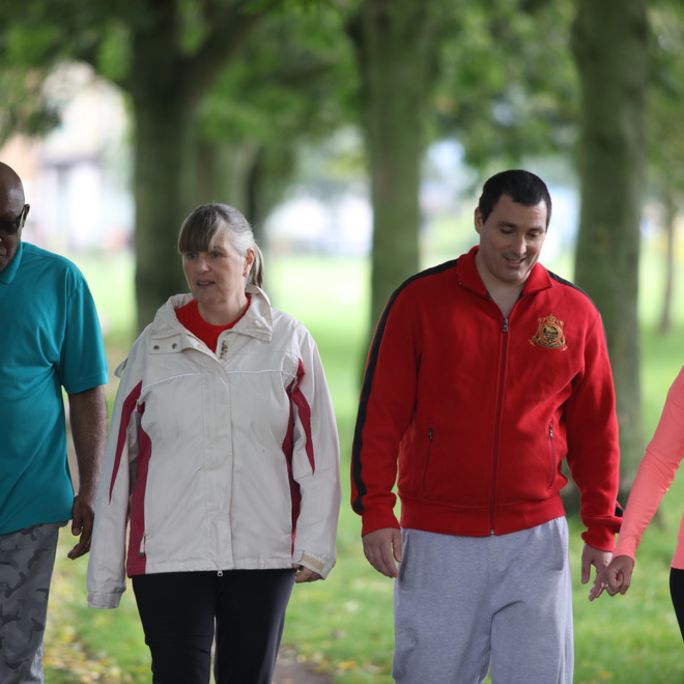 Cardiac Rehabilitation Scheme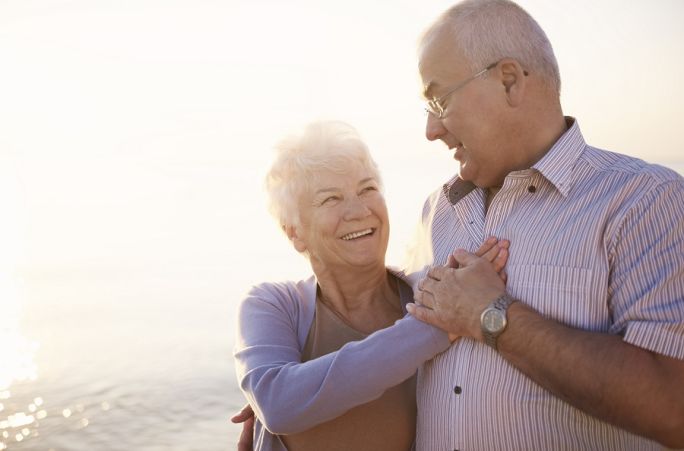 Our Cardiac Rehabilitation Scheme is aimed at patients who have completed Phase 3 of the cardiac rehabilitation programme, as well as people who have been referred by their GP or health professional.
The rehabilitation programme will give you access to appropriate group exercise classes and help develop a gym programme specific to your needs.
The course will help you understand the benefits of physical activity and provides tools to develop the lifestyle behaviours needed for a smooth recovery, including healthy eating habits and stress management techniques.
The programme meets the British Cardiovascular Society Standards and Core Components for Cardiac Rehabilitation and covers the following areas:
Lifestyle
Physical activity and exercise
Diet and weight management
Smoking cessation
Stress management and relaxation
Education risk factor management
Long term management strategy
In some areas we also provide Phase 3 Cardiac Rehabilitation programmes featuring a cardiac nurse working with our team of physical activity specialists. Contact your local Better centre to find out more.
Adult Weight Management Courses
Our 12-week Adult Weight Management courses offer a combination of physical activity programmes and educational guidance to help you develop healthy eating habits and maintain an active lifestyle.
The course is primarily aimed at people who would benefit from an increased awareness of the benefits of healthy eating and who have a Body Mass Index (BMI) above 30 (*BMI inclusion may vary). 
Patients may be referred to the course solely for the purposes of weight loss and tackling obesity, or as a means of addressing a secondary health condition.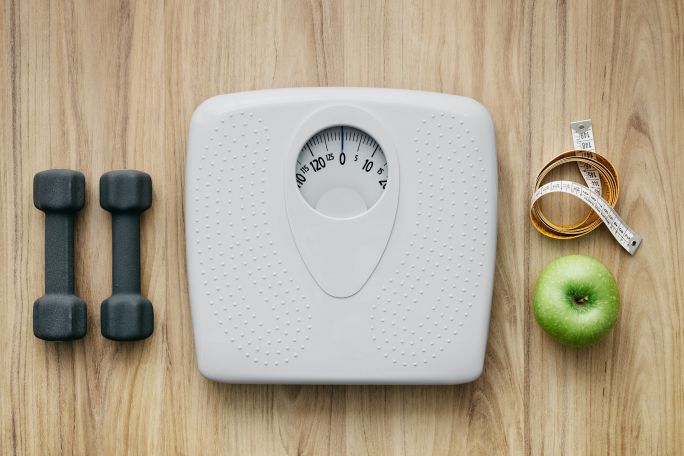 Family Weight Management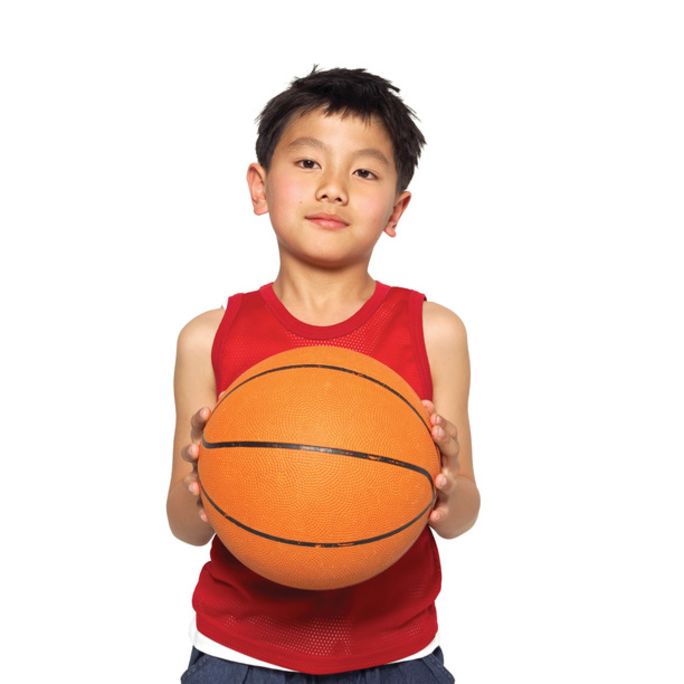 Our eight-week Weight Management courses provide a fun, informative and balanced understanding of the health benefits of nutrition and physical activity, and are accessible for the whole family.
We've dedicated a number of years the development of this course, drawing on the extensive experience of our specialist team of qualified health professionals.
Falls Prevention Classes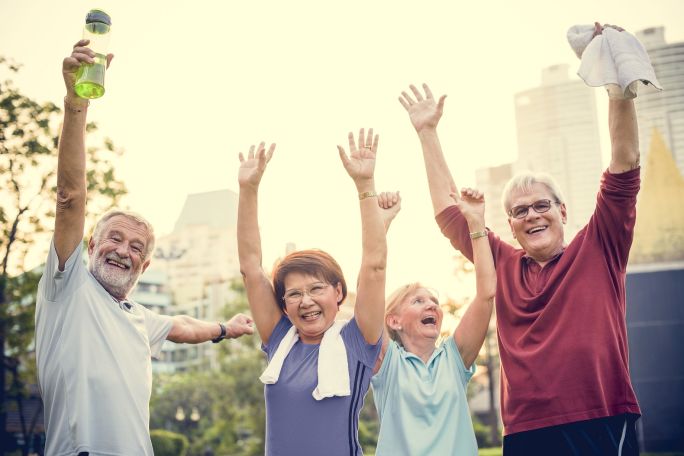 Our Falls Prevention classes are a great way for people at risk of a serious fall to develop independence, build confidence and socialise in a supportive environment. Participants may come to the course via referral by a GP or physiotherapist, or via self-referral.
These classes can be complemented with a variety of physical activity sessions including Tai Chi, Pilates and special studio- or gym-based exercise classes, which can be a great way to keep active after completing the course. Additional fees may apply.
As well as helping to prevent serious falls, these classes offer a range of additional benefits, such as:
Greater social interaction
Increased independence
Improved sense of confidence
Exposure to new activities, interests and services
Reduced fear of injury
COPD Health and Training
Our Better Health teams offer a support service to the Pulmonary Rehabilitation teams working with us.
Our Chronic Obstructive Pulmonary Disease (COPD) health and training course helps participants learn how to breathe more easily and improve their quality of life through a combination of breathing re-training, exercise training education and counselling.
Classes have many benefits including: Improved circulation, helping the body better use oxygen
Reduction in COPD symptoms
Increased energy levels
Reduced tiredness and shortness of breath
Strengthened heart and cardiovascular system
Increased endurance
Lower blood pressure
Improved strength and muscle tone
Improved balance and joint flexibility
Strengthened bones
Reduced body fat to help maintain a healthy weight
Reduced stress, tension, anxiety, and depression
Improved self-image and self-esteem; look fit and feel healthy
Improved sleep
Greater feelings of relaxation and restfulness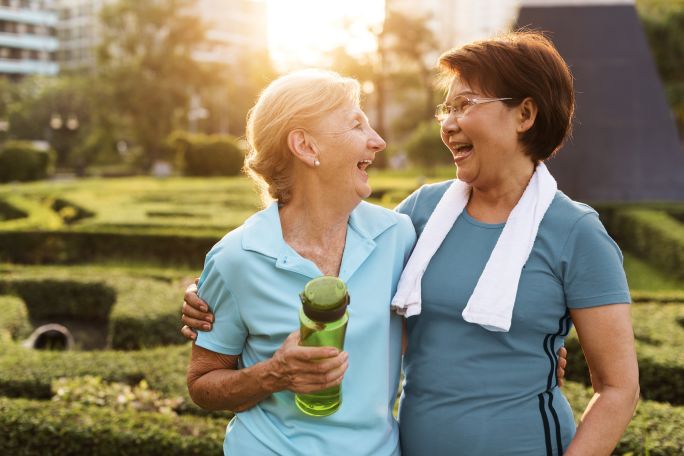 Cancer Rehabilitation Programme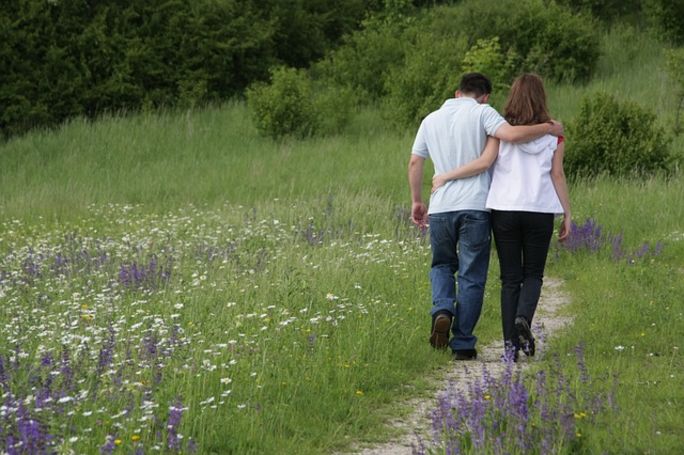 Every year, more and more people are receiving successful cancer treatment. Many people affected by cancer want to make positive changes in their lives. Taking steps to be physically active as part of a healthier lifestyle can be part of this
Evidence has shown that physical activity can help prevent or manage many of the conditions that cancer survivors may face. Our Cancer Rehabilitation Programme is dedicated to helping cancer survivors get more physically active and support cancer survivors take steps to make any healthy lifestyle changes that they may want to make.
Mental Health Classes
Improving your mental health is as important as improving your physical health. Our Mental Health classes offer a friendly and supportive environment for learning effective relaxation exercises and meditation techniques that can help aid your recovery from or management of a large number of health conditions, from obesity to cancer recovery.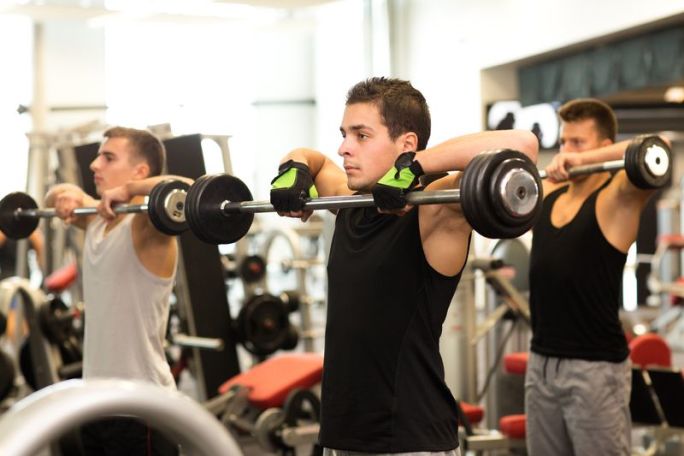 Diabetes and NDPP Pathway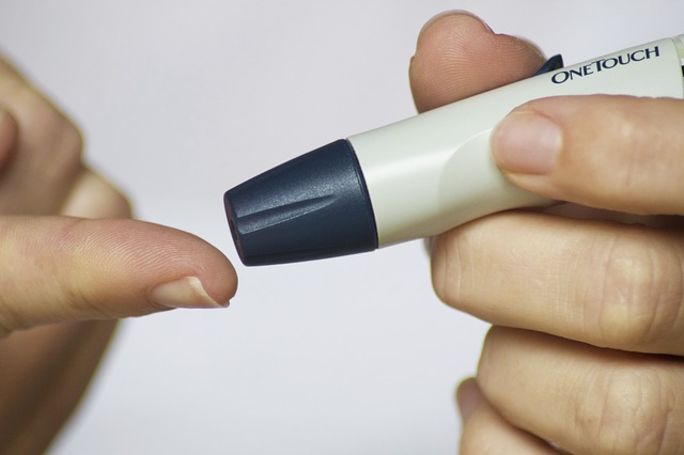 With the recently commissioned National Diabetes Programme (NDPP), GLL have developed a pathway specifically for those with Diabetes. This supports the work of the NDPP. Participants are guided through a PARS programme of activity and are invited to attend three workshops within the Health Hub addressing the issues of:
Diabetes and me (raising the issue of how to manage diabetes in every day life);
Diabetes and Physical activity (how physical activity may effect the management of diabetes); as well as
Diabetes and Healthy eating (providing practical support on healthy eating).
This course is also suitable for those who have been through the NDPP programme. This pathway fits well with our extended diabetes pathway with referrals being referred directly from local specialist diabetes teams.