Keeping you fit and healthy
Our Healthwise physical activity referral schemes are dedicated to keeping you fit and healthy, whether you're living with a health condition or looking for support and guidance.
Simply search below to find an activity referral course in your area and get on the path to Better health today.
Physical activity on referral
Physical activity plays an essential role in preventing and managing a wide range of health conditions. That's why we at Better offer Physical Activity Referral Schemes (PARS) at many of our leisure centres across the country.
Health professionals can refer patients to these low-cost programmes to help improve, manage or prevent health conditions such as diabetes, hypertension, depression and many more.
Our affordable exercise referral courses are designed to help participants develop the knowledge, skills and confidence they need to improve their health and wellbeing. This comprehensive 12-week programme features one-to-one assessments, individually tailored activity plans, and teaches how to change behaviours for lasting impact.
Cardiac rehabilitation scheme
Our Cardiac rehabilitation programme is designed for those who may have had a cardiac event and have been referred either from their GP or from a Phase 3 team at the local hospital. The programme safely explores the benefits of physical activity and provides individuals with the tools to develop the lifestyle behaviours needed for a smother recovery, including heathy eating habits and stress management techniques.
This programme is built upon the British Association for Cardiovascular Prevention and Rehabilitation Standards.
Contact your GP for further information.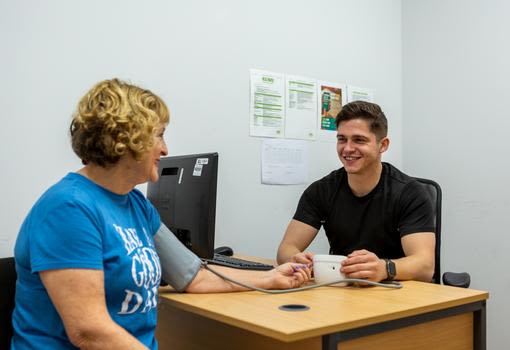 Adult weight management course
It can be hard to lose weight and even harder to keep it off once you've lost the weight – which is why we're here to help. Our 12-week group weight loss programme has been designed to help you to explore motivation, increase nutritional knowledge and discuss techniques, to help make the changes that can led to lasting difference.
We combine activity and exercise options to support weight loss and help keep the weight off. We understand that we need to place you at the centre of your own journey and are here to help providing support, motivation and the tools that you may need to identify and address the factors that relate to you and your weight.
Contact your GP for further information.
Family weight management course
Our ten-week weight management course provides a fun, informative and balanced understanding of the health benefits of nutrition and physical activity and is accessible for the whole family.
We've been developing this course over a number of years, drawing on the extensive experience of our specialist team of qualified health professionals and learning from the families who have shared their successes.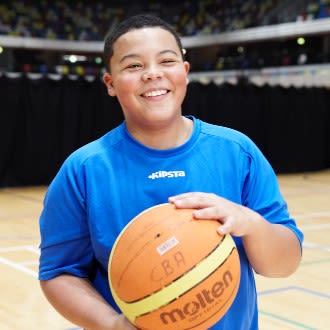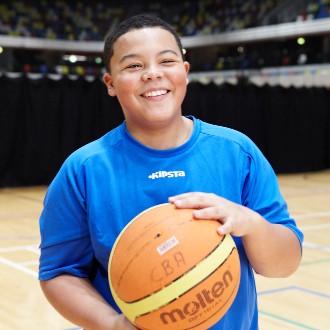 Falls prevention classes
Our Falls Prevention classes are a great way for those of you who are at risk of a fall to develop the strength and balance that you may need to reduce your risk of falling. Classes are also a great way to develop independence, build confidence and socialise in a supportive environment. You can come to these courses via a referral by your GP or physiotherapist. These classes can be complemented with a variety of other activity sessions including Tai Chi and Pilates.
Contact your GP for further information.
COPD health and training
Our Chronic Obstructive Pulmonary Disease (COPD) health and training course helps you to learn how to breathe more easily through a combination of breathing re-training and exercise sessions. Classes have many benefits including improved circulation, reductions in COPD symptoms, increased energy levels to name a few. We work in partnership with the Pulmonary Rehabilitation teams in the local area to make sure that we're supporting improvements in quality of life for those living with COPD.
Contact your GP for further information.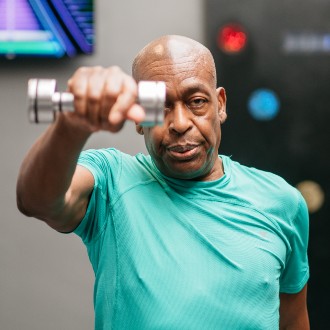 Cancer rehabilitation programme
Every year, more and more people are receiving successful cancer treatment. Many people affected by cancer want to make positive changes in their lives. Taking steps to be physically active as part of a healthier lifestyle can be part of this.
Evidence has shown that physical activity can help prevent or manage many of the conditions that cancer survivors may face. Our Cancer rehabilitation programme is dedicated to helping cancer survivors get more physically active and support cancer survivors take steps to make any healthy lifestyle changes that they may want to make.
Contact your GP for further information.