Find Squash Courts Near Me
Play Squash Your Way
Squash is a great way to have fun and get healthy, whatever your age or level of ability. From squash lessons to court hire, improve your fitness, refine your squash skills or simply have fun at a Better leisure centre near you. With 30 squash courts at affordable prices available to book, why not get a rally going and build up a sweat with a fast-paced game of squash. 
Better works in partnership with England Squash to ensure that Squash is delivered to the highest quality across our leisure centres and provides you with accessible sessions when you want them.
If you want to get involved in a squash league, contact your local Better leisure centre to sign up today.
Squash court hire
Fancy a game of squash? Hire one of our courts from as little as £7 per hour. More reason to get your adrenaline rush and spend time with friends and family on a squash court. 
Book Now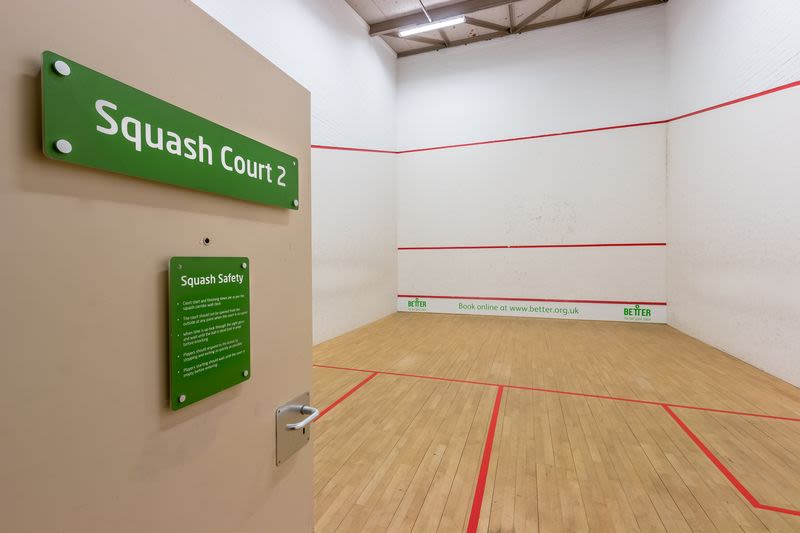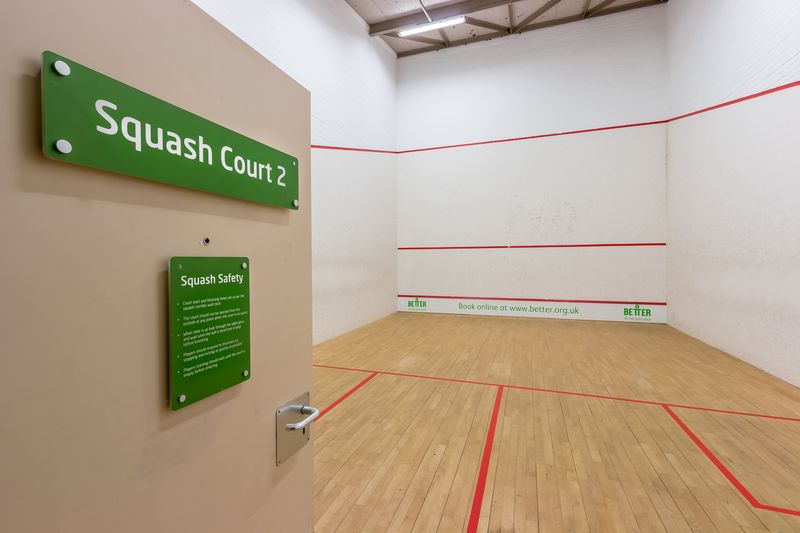 Local squash leagues
If you like to have fun in a great social atmosphere, why not sign up to one of squash leagues? Team up with your friends to compete in a fun, safe environment with great facilities.
Contact your local Better Leisure Centre for more information.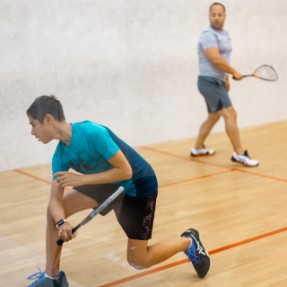 Junior squash programme
Get your kids active with this fast and fun game. Led by England Squash qualified coaches, children from aged 5 and up can learn the fundamentals of how to play while improving a whole range of skills such as agility, balance and coordination. What's more, they'll meet new people and make friends while playing this fun and sociable game. You can also prevent holiday boredom at one of our Squash holiday camps. You'll find squash courts around the country including the world-famous National Squash Centre. 
Contact your local Better Leisure Centre for more information.
You may also like