Schools and Community Groups
We are proud to work with schools and community groups across the UK to get the community active, learning, playing and helping to improve local areas through projects. Here's how you can be involved in our school sports programme and community groups programme.
Better in Schools and the Community
If finding the time to look for new sports or activities for your pupils or members to try is difficult, we can help. From opening up our sports facilities to your students to supporting you with activities at your school, we offer a range of services that encourage young people to be more active and can find a tailored solution to fit you and your pupils.
Making the most of our facilities
We operate a wide range of leisure facilities, from sports halls to swimming pools, gyms, trampoline parks, climbing walls and ice rinks, which are available for weekly use or for one-off events – so, whether you need a hall for sports day, a football pitch on a weekly basis or a swimming pool for a gala, we can work with you to arrange that.
Through partnerships with local authorities, school games organisers and other organisations, we can also support your school through tailored programmes on school sites that are aimed at specific pupils as well as school competitions and events such as swimming galas, tennis tournaments and school games events.
Get in touch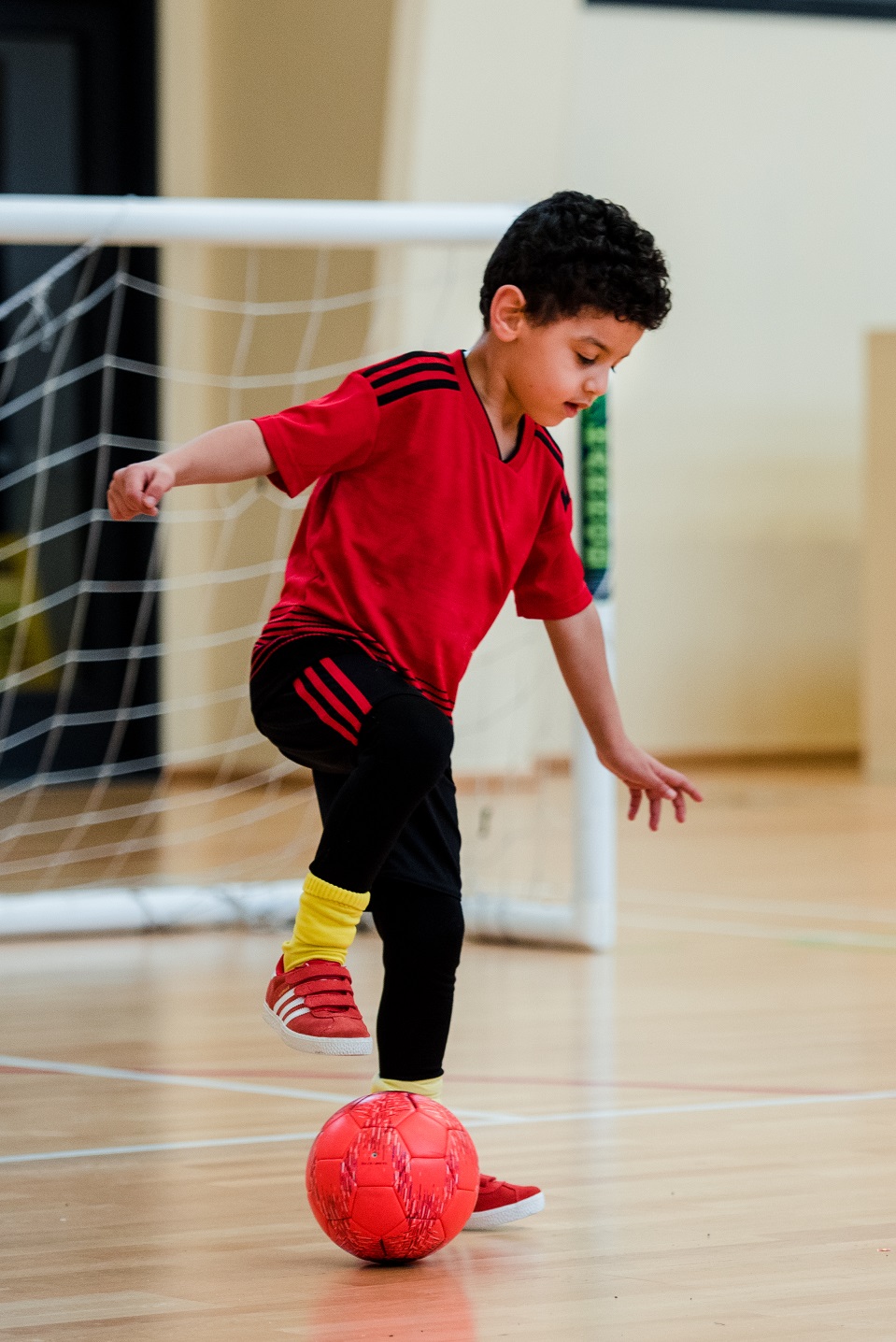 School swimming lessons

Through our school partnerships, we're able to deliver swimming lessons using our facilities to help pupils learn water safety skills, become competent swimmers and encourage a new lifelong hobby.
For every lesson, we primarily focus on ensuring that every pupil understands how to be safe around and in water. Secondly, we help every child achieve Key Stage 2 Swimming Curriculum objectives. Once confident in the water, we also introduce them to additional aquatic disciplines.
Our main aim of making sure that pupils not only learn about the importance of water safety, but also have fun is to increase the number of students who achieve the minimum distance of 25 metres by the end of Year 6.
Our hope is that this achievement as well as the pride of learning a life-long skill will inspire pupils to continue swimming and refine their skills.
To find out more about how we can offer swimming lessons for your school, contact us today.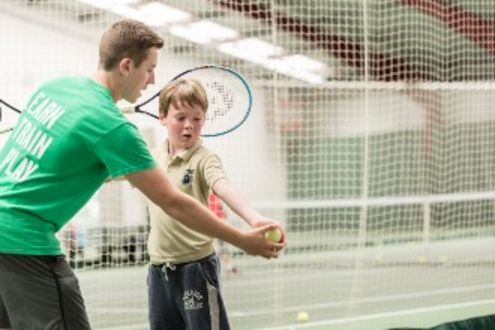 Support where it's needed
Our services are tailored to your needs and the needs of your pupils. This could be through regular help with PE lessons, us hosting a sports event or through more unique school sports programmes. The work we do in schools supports the curriculum as well as extra-curricular PE and sports groups, so you can be sure that it's in line with your lesson plans.
We deliver services on behalf of local councils including public health as well as children and family services, which means that we can often offer wider services and links to other programmes such as child weight management, children's centres, youth services, National Governing Body programmes and local sports clubs.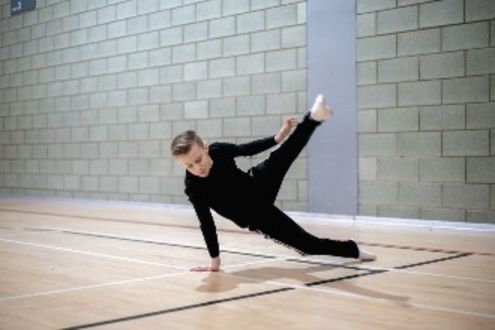 Sometimes, kids need a little encouragement to get started. We can help you inspire your students to get active and find a passion in sport.
We have helped many successful athletes get to where they are through the GLL Sport Foundation. Our athletes take part in a wide variety of sports and include world heavyweight champion boxer Anthony Joshua and swimmer and Paralympic gold medallist Susie Rodgers.
There's nothing quite as motivating as hearing their stories and about their sports journeys. As all of our athletes are local to the communities we operate in, we can arrange for one of them to visit your school to speak at an assembly, present prizes at an awards ceremony or run a masterclass.
Get in touch
The GLL Community Foundation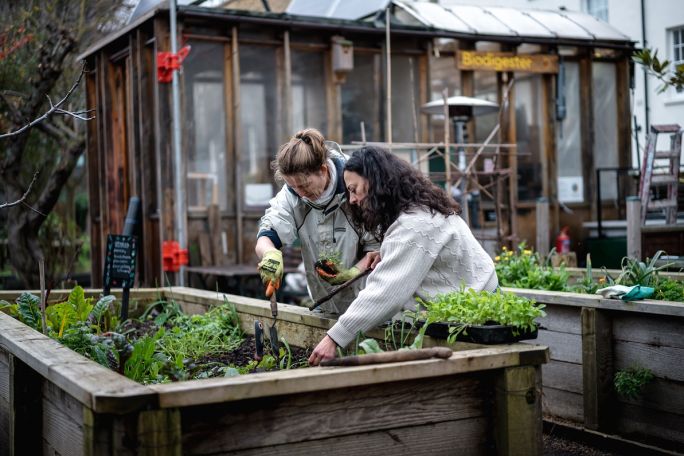 Do you have an idea for a local project that encourages people to be active, to learn or to play together? The GLL Community Foundation is designed to help with access to, facilities and support to get your project off the ground.
Projects could include organising a sports tournament or fundraising.
If you have an idea that would have a positive impact on your community, contact us today.
Contact the GLL Community Foundation