Find a Kids' Party Venue Near Me
Find Kids' Party Places Near Me
Here at Better, we've got your child's next birthday party all wrapped up. With friendly supervision and lots of fun activities, we'll help you plan a party the whole playground will be talking about!
From multisport parties ideal for big groups to Ice Skating sessions at your local rink, we have a range of activities and kids' party venues on offer so you can find something they'll love. Our children's parties are also ideal for a range of ages (and budgets), meaning everyone can celebrate together.
Book your kids' party
Kids' Birthday Party Places Near Me
Whether you're searching for kids' birthday party venues in London or Swindon, we have a selection of venues across the UK. Take a look at some of our most popular party activities below and find out where they're available:
Trampoline Park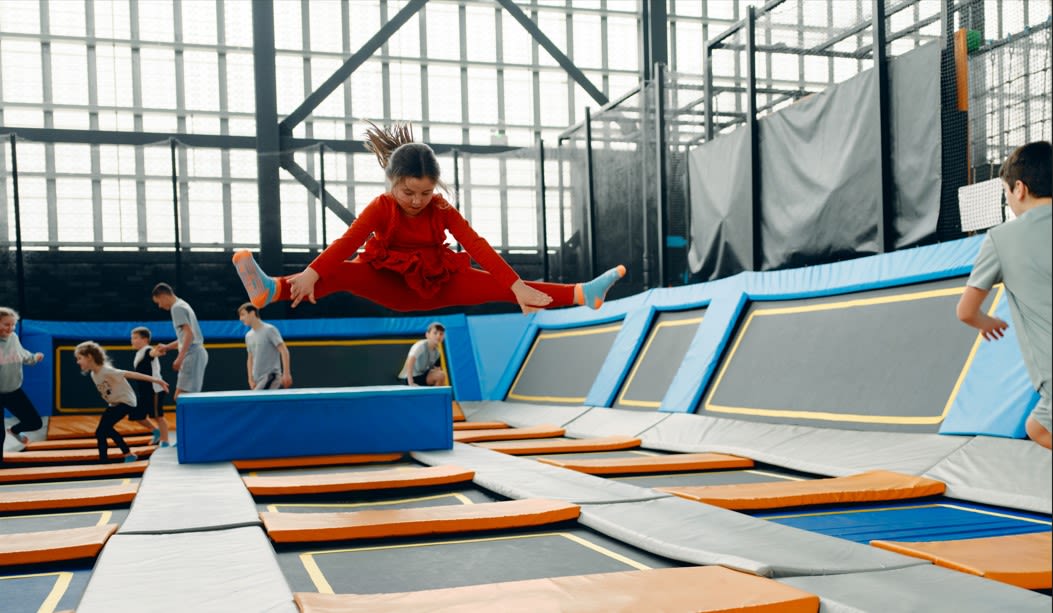 Soft Play and Toddlers World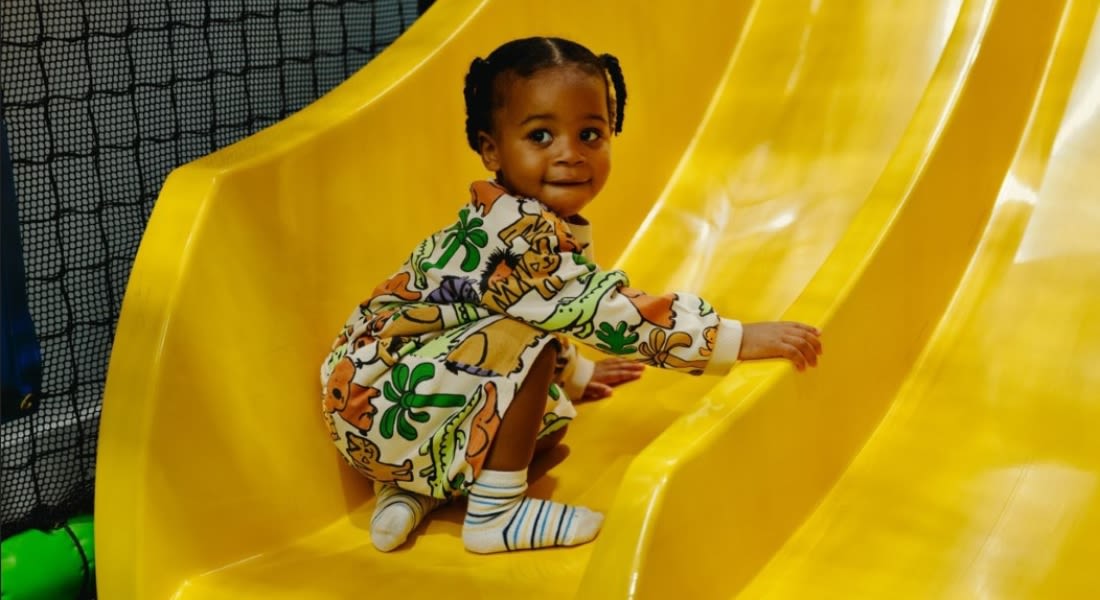 Swimming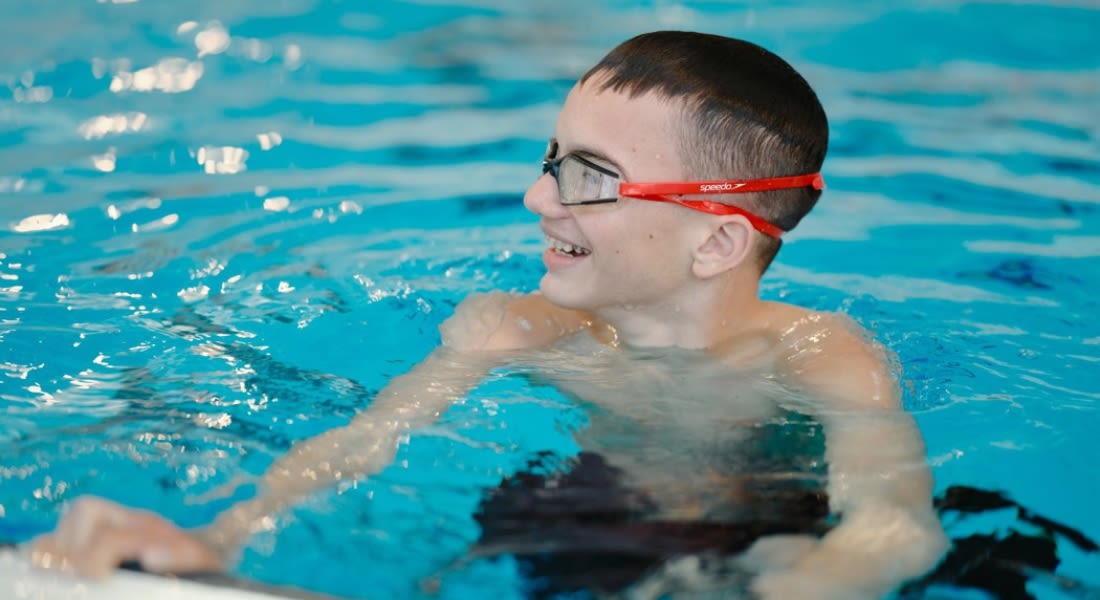 Other Activities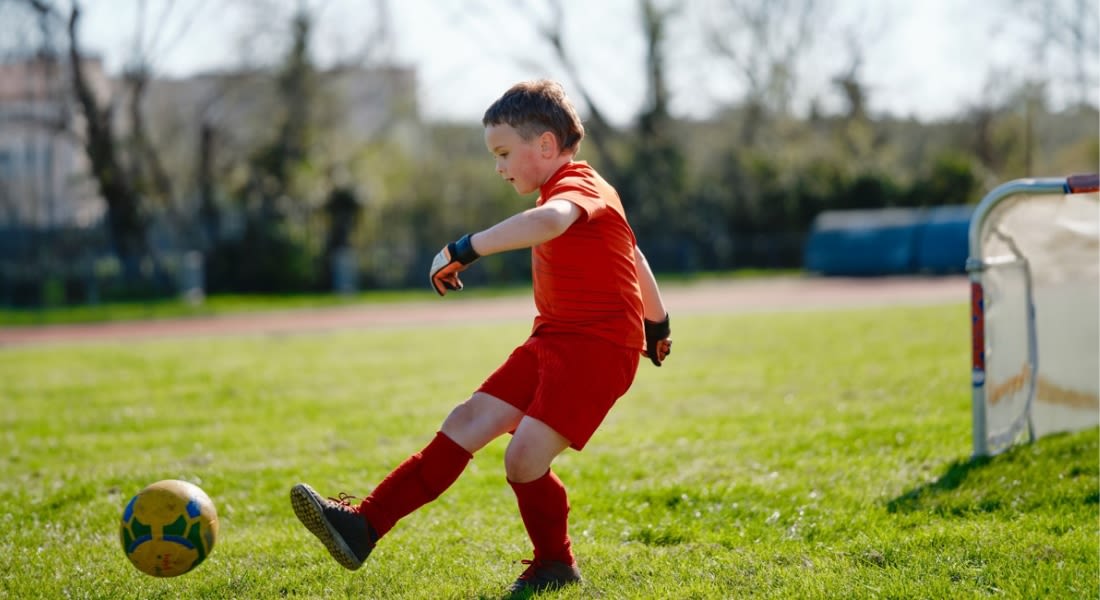 What to expect at a Better Kids' Party
Once your kids' birthday party is all booked in, our Birthday Party team will be in touch to talk about the specifics of your event, as well as when you'll need to confirm final numbers before the big day. 
If you're booking a party with food, we'll make sure to find out about any dietary requirements and allergies so we can provide something everyone can enjoy. Please get in touch with your local centre to find out about all our catering options.
On the day, your very own party host will be there every step of the way to make sure all your guests are having a good time. From leading activities to setting up the room, we're on hand to help. We'll even clear up afterwards so you can enjoy a totally stress-free celebration.
Ready to book your celebration? Hear how our members have enjoyed our range of kids' party venues: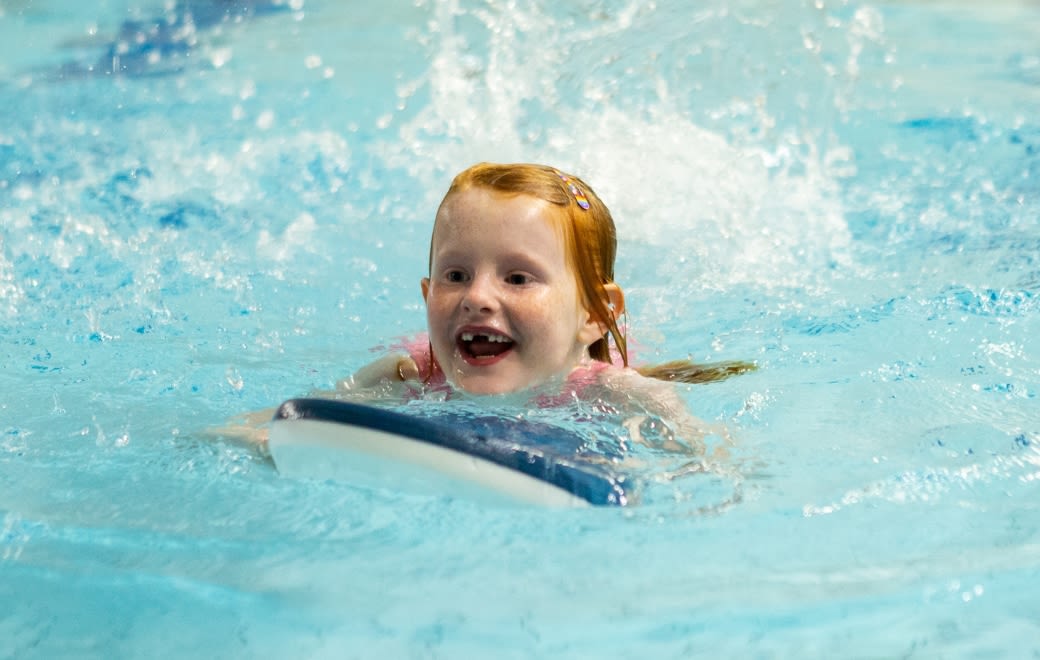 "My daughter has always been passionate about swimming, so hosting a pool party for her birthday was a no-brainer. She and her friends splashed around and had an absolute blast in the water." - Lena's mum, A Better member
How to Book a Birthday Party
Interested in securing a spot for your child's birthday celebration? With our diverse array of venues, you have multiple booking options at your fingertips. For many of our locations, you can reserve your spot online or through our dedicated app. However, some venues require a more personal touch — simply send us an email or drop by the centre in person to finalize your booking. Whichever method you choose, our aim is to make the process smooth and hassle free for you.
How to Book a Kids' Birthday Party Online
Once you've picked the perfect party activity, you can easily book your kids' party venue via our website. 
To book your birthday party online, you'll need to set up a Better account. Visit the Better customer portal and select 'create an account', or watch our video guides to learn how to create a free online account as a non-member.
Once you're logged in, follow these simple steps to book your party: 
Click the book activity button at the top of the page
Select your chosen leisure centre by entering your postcode or finding it in the list
Select 'Birthday parties' from the list of activities and find a date and time that works for you
Click 'Book' for your chosen slot and click the plus sign to add '1' booking
Click 'Book now' and fill in the form with relevant information about the party and your payment details
Hit 'continue' and pay to secure your slot
How to Book a Birthday Party with the Better UK App
Did you know you can also book your kids' birthday party via the Better UK app?
Just like with our website, you'll need a Better account to making a booking via our app. This guide will help you with setting up the Better app and creating an account.
Once you've logged in: 
Tap the menu at the top-left of the app and choose 'My Clubs' from the drop-down list
Tap the plus button at the bottom-right of the screen and pick one of the leisure centres from the list
Choose 'Birthday parties' from the selection of boxes on the page and find a date and time that works for you
Click 'Book' for your chosen slot and use the plus sign to add '1' booking
Click 'Book now' and fill in the form relevant information about the party and your payment details
Hit 'continue' and pay to secure your slot
Frequently Asked Questions
Can parents attend the birthday party?
Absolutely! At Better, we want everyone to be able to celebrate so parents are welcome to join the fun.
Are there any requirements to booking a birthday party?
For some activities we require children to be supervised by a parent or guardian and there may also be a minimum and maximum number of kids who can attend. Some of our activities also have age limits. For details about these or any other requirements, please get in touch with your local Better centre.
How do I choose the best party for my child?
Choosing the best party involves picking an activity you know your child will enjoy. For keen swimmers, pick one of our pool parties or choose Soft Play for an activity younger kids will love. Can't decide? Book a multi-sports party for a variety of different activities.
You may also like