Choose Swim UK membership
The Swim UK membership is the most cost effective way to regularly go swimming. This includes inclusive access to 136 indoor swimming pools and 9 outdoor lidos throughout the UK. This means you can use pools close to your home, work, on staycation or when you're out and about. Whether you're perfecting your front crawl, or just starting out, Better has you covered - we are the largest swimming pool operator in the UK. 
Join Now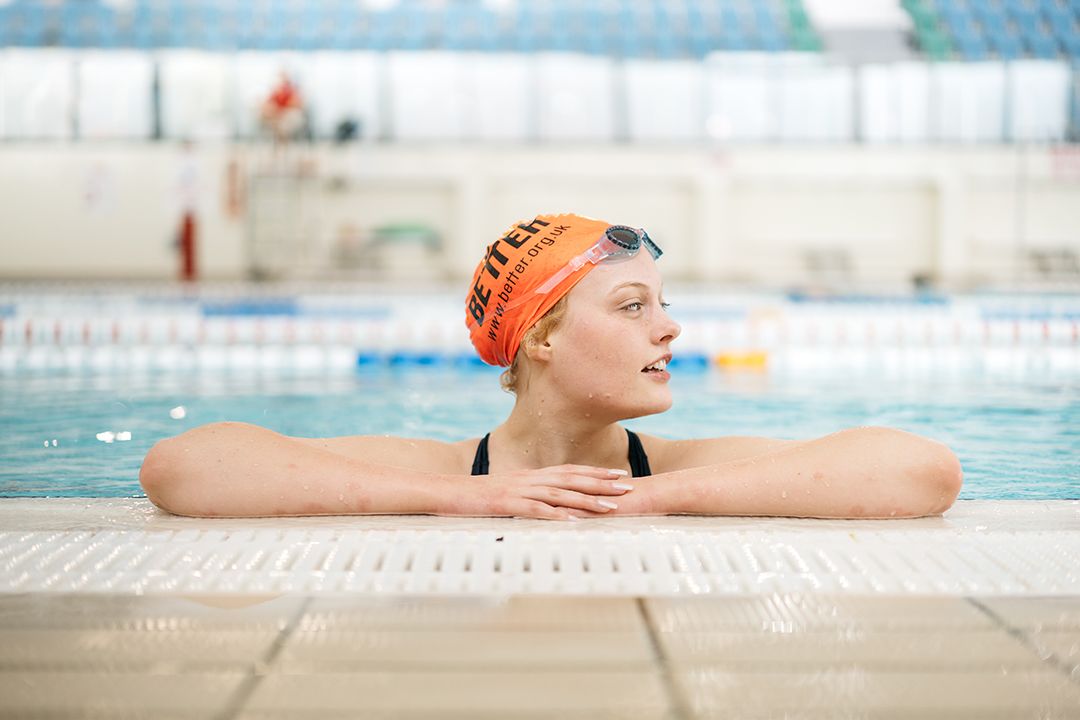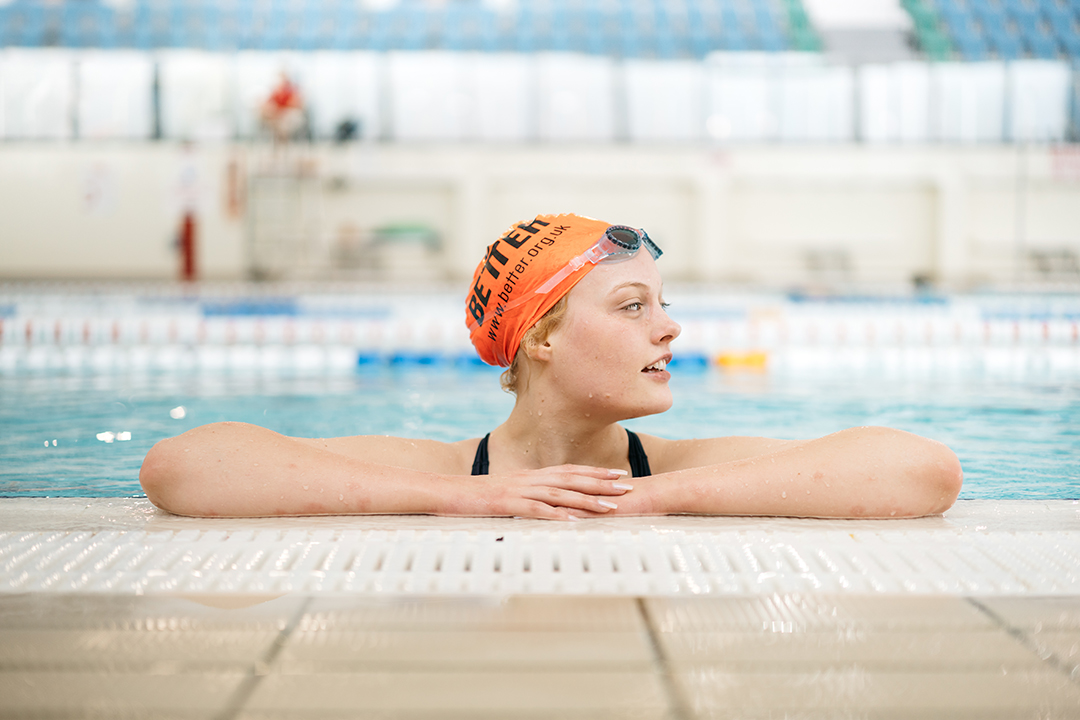 Membership benefits
Our Swim UK membership brings you so many benefits including: 
Inclusive access to 136 indoor swimming pools and 9 outdoor lidos across the UK for general swim sessions, including access to the London Aquatics Centre
You will have a 30% discount to our open water venues, West Reservoir Centre and Stanborough Park Water Sports Centre. Unless one of these are your chosen home Better Centre, then they are included in your membership. 
Access to adult lessons and training sessions with Swim Doctor at a discounted rate.
Plus up to 30% discount on other activities and services across the UK, such as the gym, fitness classes and court hire.
7-day priority advanced booking online or via the Better UK app
Inclusive access to Better at Home – an online library of over 1,500 on-demand fitness classes and workouts
Access to refer a friend scheme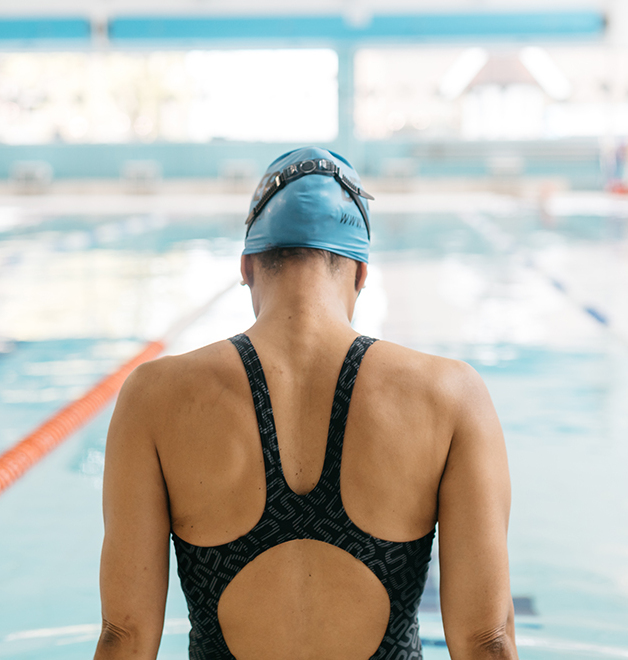 What are the health benefits of swimming?
From reducing stress to building muscle, there are many benefits associated with swimming. Here are a few highlighted by Swim England's Report:
Improves your health - swimmers report feeling on average 6.4% healthier than non-swimmers. When put into years, this is the equivalent of around 12 years younger
You'll feel better - 1.4m adults agree that swimming has significantly reduced their anxiety or depression
Your quality of life will improve - swimming helps to reduce long-term health conditions
Benefits the UK - weekly swimming participation in England saves the NHS and social care system more than £357m a year
You may also like