Community Sports Activities
Our sessions are designed to provide multiple opportunities for people across Greenwich, removing barriers such as high cost, travel and non-inclusivity.  Our community sport and physical activity programme is updated every quarter, showcasing all the sessions we have on offer in the borough.
If you are new to our programme then please complete the below participation form. The participation statistics we collate across our network of physical actvity sessions enable us to continue to facilitate the programme. Our fully inclusive community sessions have a huge impact on the health and well-being of local residents across the Royal Borough of Greenwich.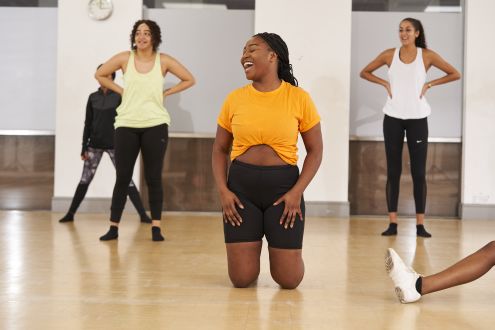 Our year round Better Community Sport programme is delivered in partnership with Royal Borough of Greenwich to provide physical activity & sport in the community.  It features multiple physical actvity and sports sessions such as yoga, table tennis, basketball, netball and much, much, more.  
VIEW TIMETABLE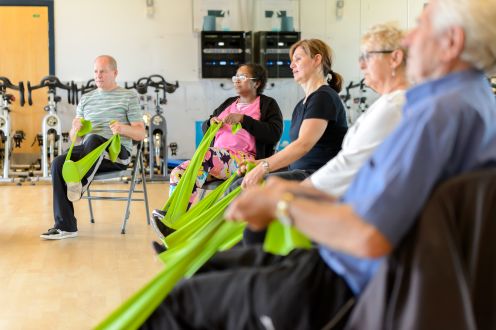 Our older adults programme aims to provide as much choice as possible to Greenwich residents taking part in physical actvity on their doorsteps. We deliver sessions in community centres, religious venues and housing estates, working to ensure the service is accessible to those most in need. 
VIEW TIMETABLE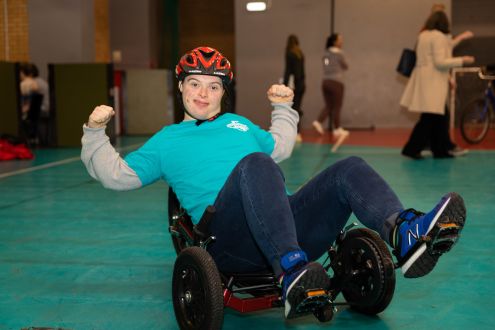 We pride ourselves on a delivering a physical actvity programme that everyone can access.  We are able to offer physical actvity sessions for people with disbabilities in both leisure centres and in community venues across the borough.   
VIEW TIMETABLE
SIGN UP FOR A FREE ACCOUNT
To book onto physical activity sessions in Greenwich with ease and to find out more about the latest special deals and offers at Better simply sign up for a free online account. Simply click the button below to sign up.