Paddlesport Courses
Our kayaking coaching is suitable for all abilities – with the choice of one off bespoke sessions to four week paddlesport development programmes.
When you're ready to take the next steps, our instructors will advise you to book onto an assessment, you'll soon be ready to paddle on the public sessions.
Click the 'Find out more' button to see the courses that are available. You'll need to add the centre name <Lee Valley White Water Centre> and select <Water Sports> before you hit the search.
See you on the water!
Find out more
Paddlesport Assessments
To paddle our Lake, Legacy or Olympic Course in a canoe or kayak you'll need to have successfully completed one, or both of our Paddlesport Competency Assessments.
Find out more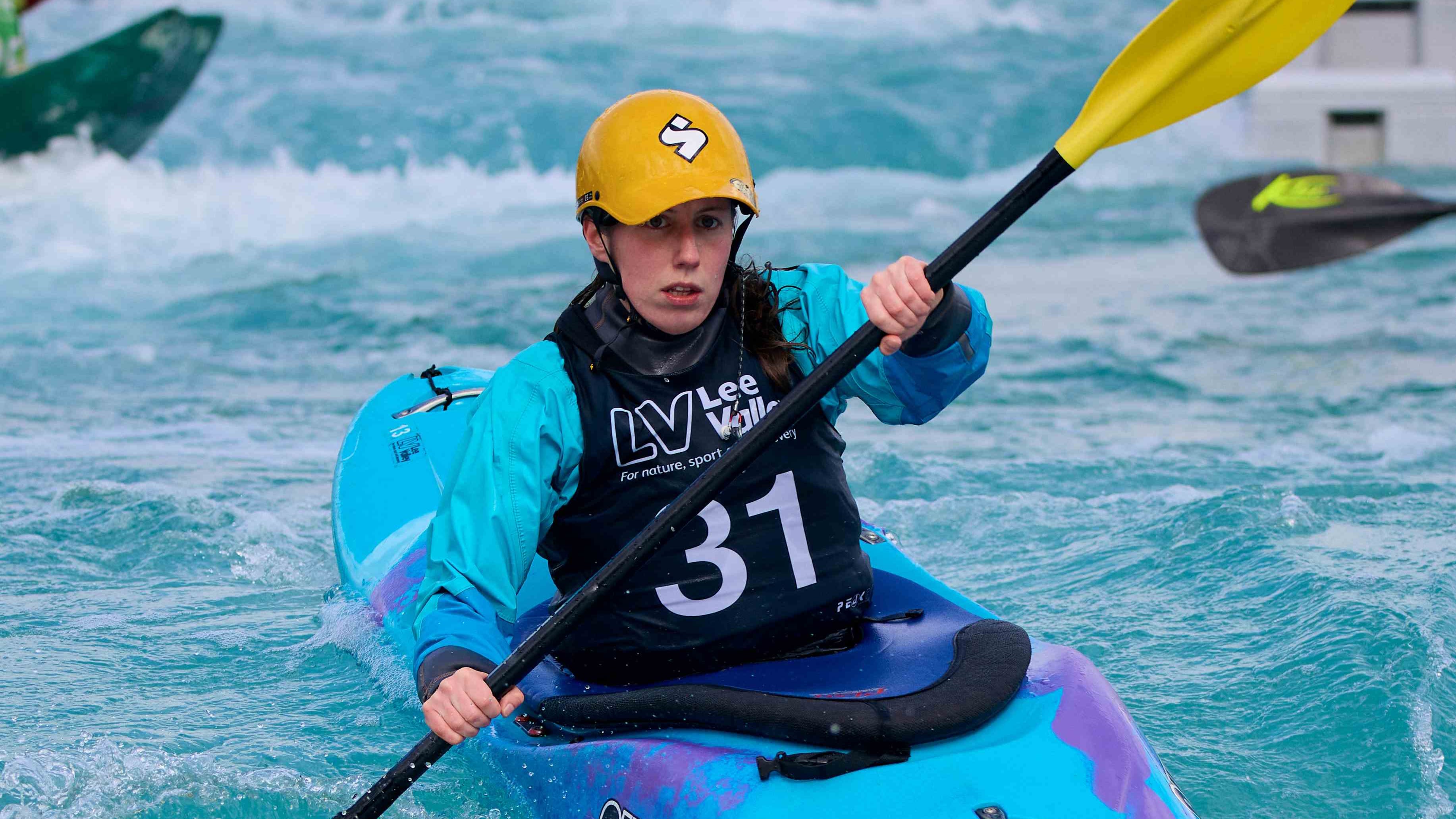 Bespoke Sessions
Bespoke Sessions
Personalised bespoke kayaking tuition focuses on developing skills and performance. Whether you're looking for one-to-one coaching or a group session these lessons will improve your confidence and provide you with personal feedback to help you reach your goals.
Find out more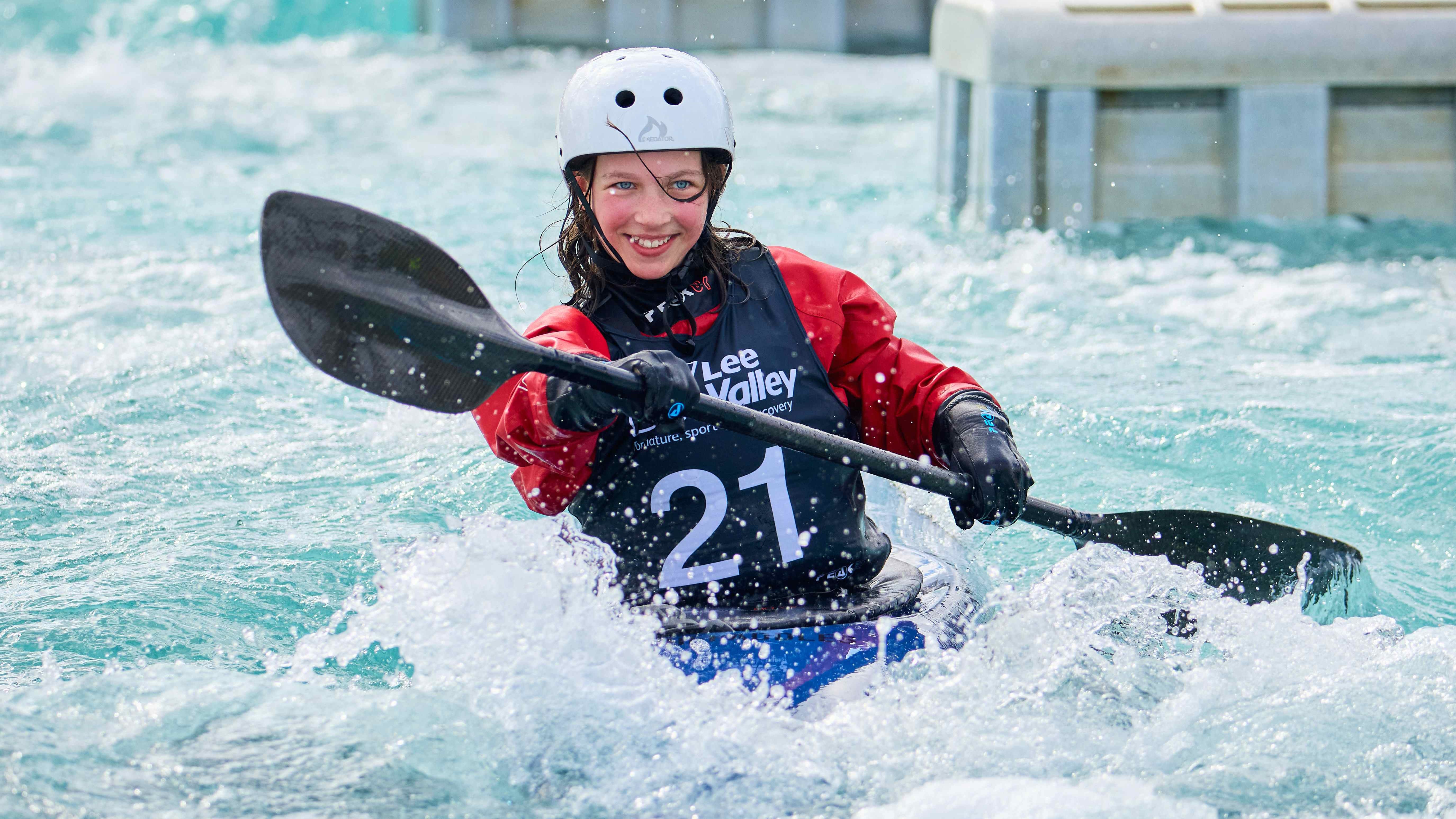 You may also like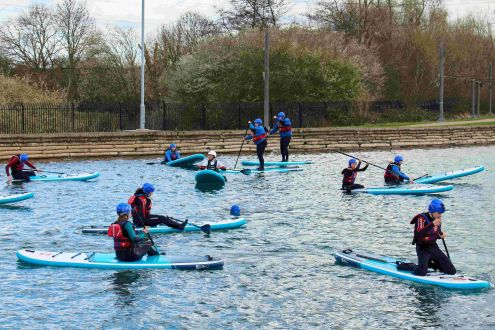 Paddleboarding sessions are fun for all the family on our crystal clear lake!
Discover more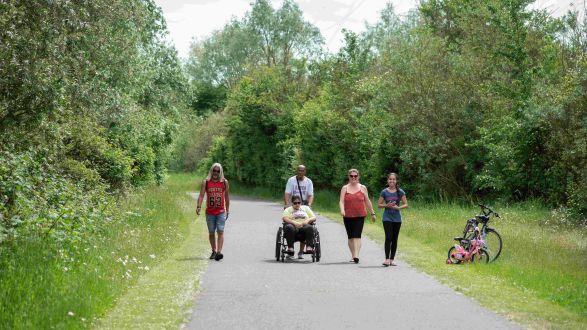 River Lee Country Park is perfect for  families, walkers, cyclists and wildlife watchers to enjoy a range of activities or experience the beautiful parkland.
Find out more