Boston Library news & events
find out what's going on ...
Latest News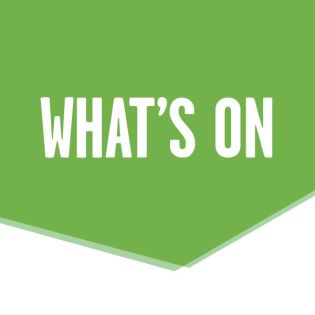 read full story
Activities and events for all ages.
read full story
Pop along and discover how your community can help you and how you can join in and help your local community too.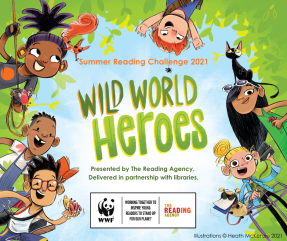 read full story
The Summer Reading Challenge combines FREE access to books with fun, creative activities during the summer holidays.
Previous News Articles
read full story
Library services in Lincolnshire are open. View locations and available activities and services here.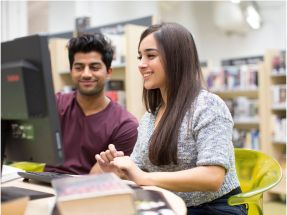 read full story
Get online Free Faster!