Covid-19: Latest information & re-opening updates

- More info »
Bromley historic collections news
Find out what's going on ...
Latest News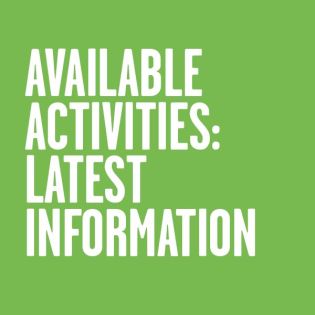 read full story
Keep up to date with available library services in Bromley.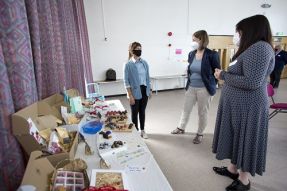 read full story
Start Up Bromley - business support for aspiring and early start entrepreneurs.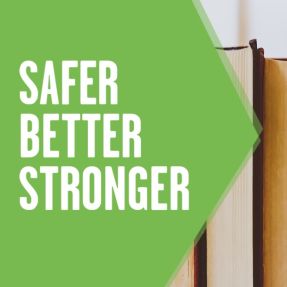 read full story
Library services in Bromley are now open. View locations and available activities and services here.