Southborough library news
Find out what's going on ...
Latest News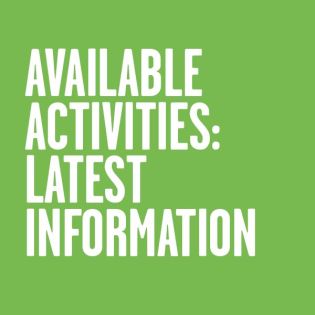 read full story
Keep up to date with available library services in Bromley.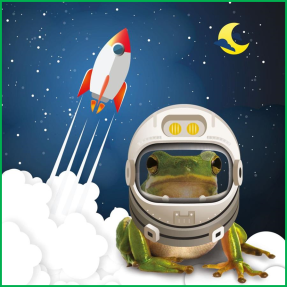 read full story
A programme of summer events for children on our YouTube channel.
read full story
We have put together a list of resources that you may find helpful or of interest.
Archive