Southborough library news
Find out what's going on ...
Latest News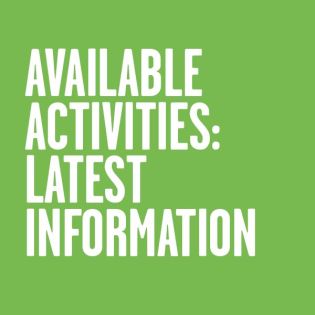 read full story
Keep up to date with available library services in Bromley.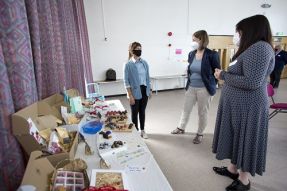 read full story
Start Up Bromley - business support for aspiring and early start entrepreneurs. 
read full story
Watch out for these regular programes on so much more on our Facebook Page. 
Archive