Covid-19: Latest information & re-opening updates

- More info »
Blackheath library news
Find out what's going on ...
Latest News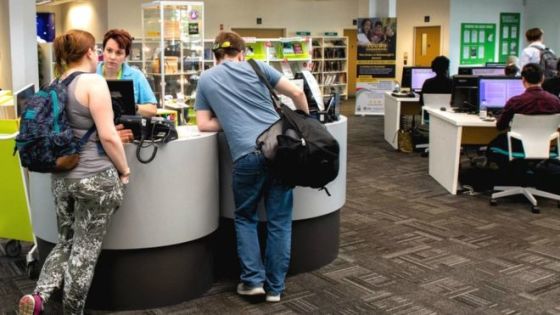 read full story
An article published on BBC news website in December 2018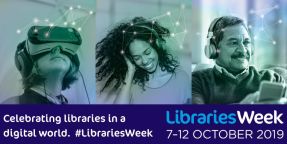 read full story
Events and activities for Libraries Week.
read full story
Adult and toddler ballet classes at Blackheath Library every Thursday 11:30 -12:00pm
Archive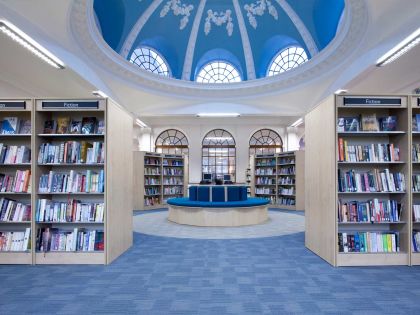 read full story
LoveReading selected West Greenwich Library as their Library of the Month for August. Find out what they said.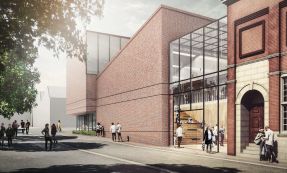 read full story
Refurbishment works start from Friday 31st August 2018. We will continue to provide library services from a temporary location. Find out more.
read full story
Meditation session at The Greenwich Centre Library left everybody feeling happy, calm and relaxed.