Plumstead Library news & events
find out what's going on ...
Latest News
read full story
Celebrate Women's acheivement, raise awareness agaisnt bias and take action for equality.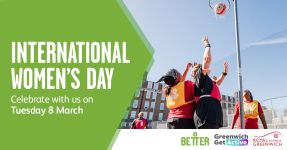 read full story
International Women's Day (March 8) is a global day celebrating the social, economic, cultural, and political achievements of women. #BreakTheBias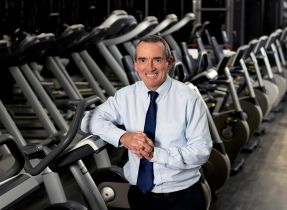 read full story
Mark Sesnan, the co-founder and Chief Executive of GLL (Greenwich Leisure Limited), has been awarded the Order of the British Empire (OBE).
Previous News Articles