Enhance your IT skills
Get to grips with the basics or pursue your interests in all things computing at your local library. From word processing and online shopping to accredited qualifications and basic coding, you'll find a range of computer courses to develop your IT skills at your local library.
Click below to find out what's going on in your local library. 
Bromley | Dudley | Greenwich | Lincolnshire | Wandsworth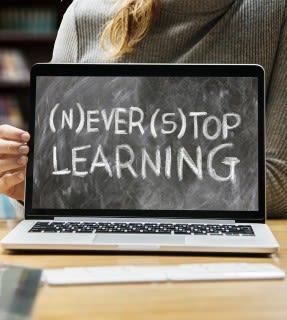 IT courses
Want to try out a particular computer program or application? Sign up for two-and-a-half-hour Taster Sessions*, take a course online, or drop-in to session in the following areas:
*There may be a non-refundable booking fee (of around £2.50) for each of these Taster Sessions, depending on the library, and they run at various times of the year. The maximum class size is around eight learners.
Online shopping
Learn how to shop online safely, book a flight, book train tickets and search for information. Minimum entry requirement: must be able to use a mouse and keyboard.
Word processing
Find out how to create and save a document, create Tables, format text, insert pictures and printing. Minimum entry requirement: must be able to use a mouse and keyboard.
Spreadsheets
Learn how to calculate using formulae, format data, create charts with one keystroke and sort data. Minimum entry requirement: must be able to use Word competently. 
PowerPoint
Learn how to create a slide show, insert graphics, use animation, insert and format text plus insert and delete slides. Minimum entry requirement: must be able to use Word competently.
Community IT sessions
Our library staff will help with any IT questions you might have. From printing and scanning to emailing and setting up documents.
Learn My Way UK Online Course
Take your first steps online. You can find out all about the mouse, the keyboard, and the internet, and get ready to chat to friends with your own email account.
European Computer Driving Licence qualifications
Do you want to improve your knowledge of using Microsoft Office applications and gain an international ITC qualification?
ECDL and ECDL Advanced are now available at some Better libraries, including the Battersea Library Learning Suite.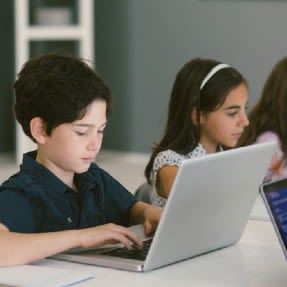 Coding for kids
Sign your children up for an EasyCoding class at your local Better library to develop their interest in coding and building robots from an early age. Find out more at your local library.
Stay connected to your community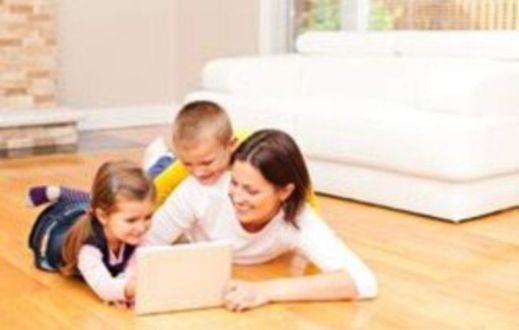 Libraries on Twitter
Enjoy games, puzzles, Q&A sessions and more from your local librarians on Twitter. Start following your local library Twitter page below and enjoy access to daily and weekly activity programmes for kids and adults alike.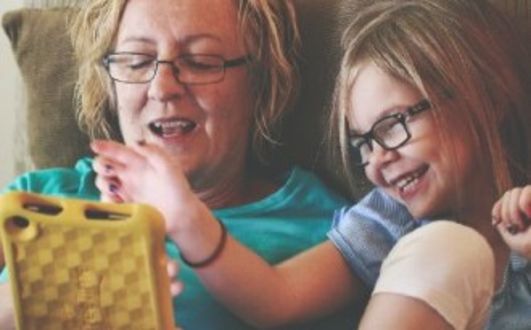 Libraries on Facebook
Your local library's Facebook pages are full of fun videos and activities presented by some familiar faces. From crafts and rhymes to bed time stories and activities for kids, you'll enjoy something new every day.