Find English language and writing groups near me
Whether you're new to the language or want to pen the next bestseller, you'll find sessions to support your goals at your local library. Build your confidence and a better understanding of the English language at your local library.
Click below to find out what's going on in your local library. 
Bromley | Dudley | Greenwich | Lincolnshire | Wandsworth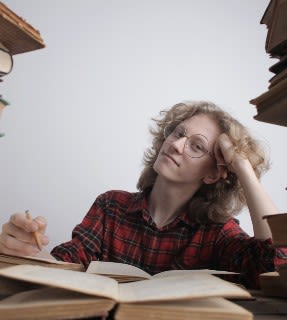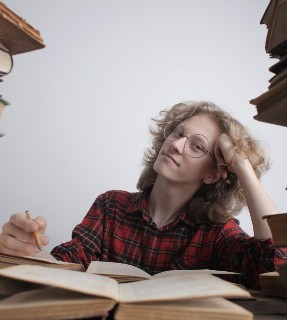 English language practice groups
Learn English at your speed. Whatever your level, find English speaking and English conversational classes to match your needs. Our qualified staff will help you build confidence and reach your goals.
English "Express" conversational class
Are you looking to improve your English skills? Come along to our English Express class with our friendly staff. Engage in conversations to boost confidence in speech. Grammar exercises and reading exercises are also available.
Find class near me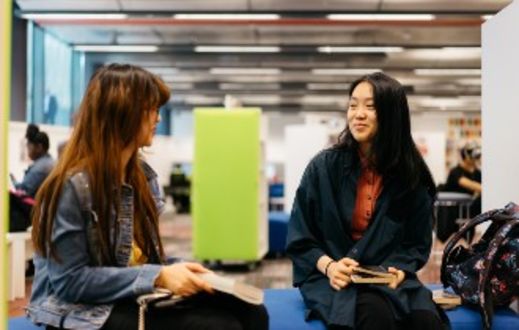 English conversation group
Learn English through conversation. Find an English Conversation group near you to enrich your vocabulary and practice your speaking skills in a friendly and supportive environment.
Find class near me
Creative writing groups
Hone your skills and explore your creativity at writing groups near me. From creative writing group settings to sessions covering all aspects of writing, be inspired to pen a masterpiece.
Writing groups
Covering everything from prose to poetry, join our writing group to be inspired and supported in a friendly environment. Beginners are more than welcome.
Find writing group near me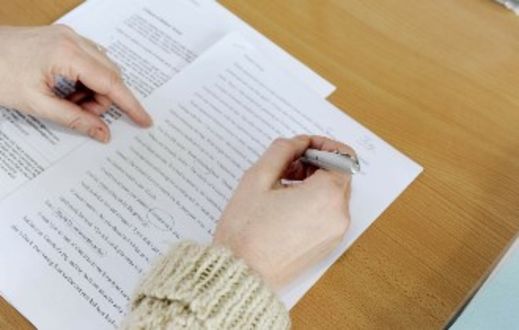 Creative writing groups
Practice your creative writing in a friendly, supportive group setting. Be inspired, find time to hone your skills and meet like-minded people in our motivating sessions. 
Get creative
Stay connected to your community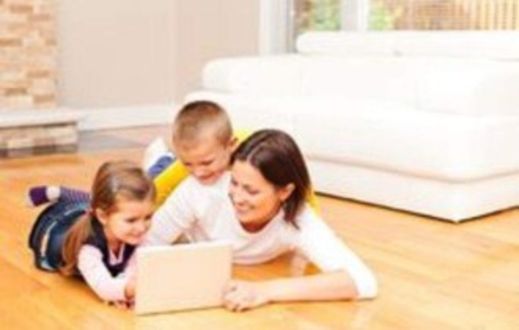 Libraries on Twitter
Enjoy games, puzzles, Q&A sessions and more from your local librarians on Twitter. Start following your local library Twitter page below and enjoy access to daily and weekly activity programmes for kids and adults alike.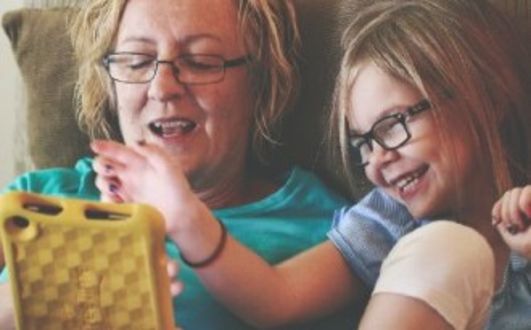 Libraries on Facebook
Your local library's Facebook pages are full of fun videos and activities presented by some familiar faces. From crafts and rhymes to bed time stories and activities for kids, you'll enjoy something new every day.